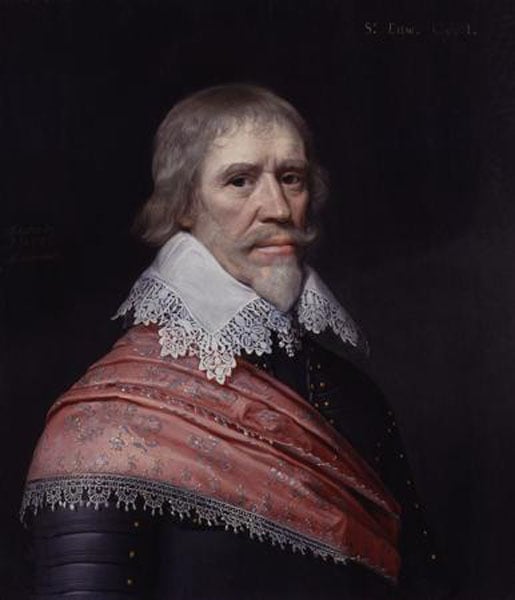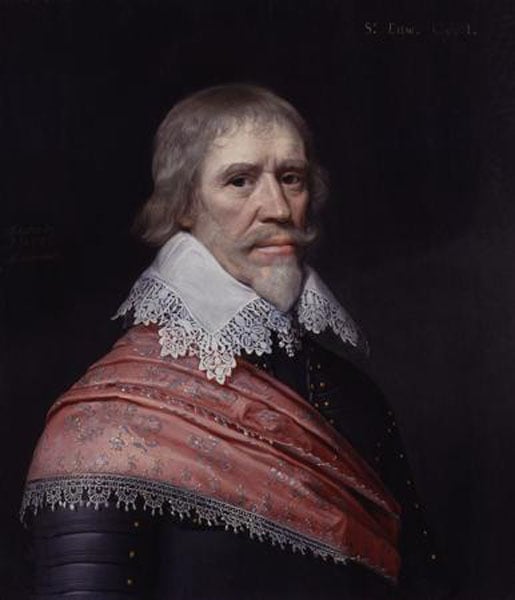 Portrait of Edward Cecil, Viscount Wimbledon 1572-1638
Art Funded

1966

Dimensions

69 x 58 cm

Vendor

Trustees Craven Estate
Three-quarter length portrait of Edward Cecil, Viscount Wimbledon (1572-1638).
The sitter has grey hair, moustache and a beard, and is wearing armour. He has a white lace-trimmed collar and pink sash over right shoulder. Inscribed and dated.
Provenance
Probably painted for sitter or for Princess Elizabeth; by descent to Cornelia, Countess Craven.