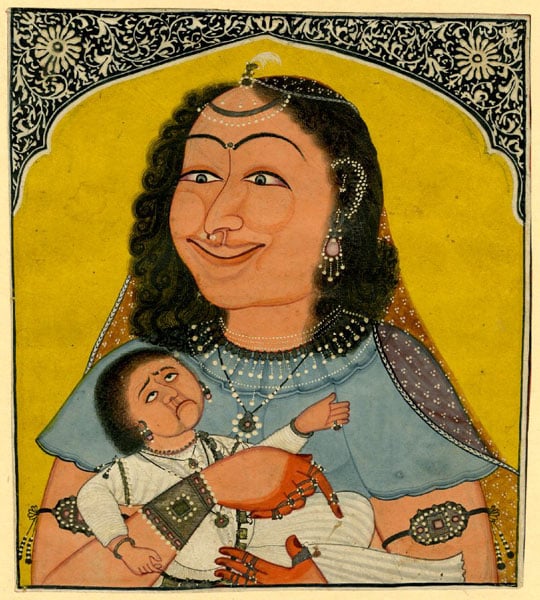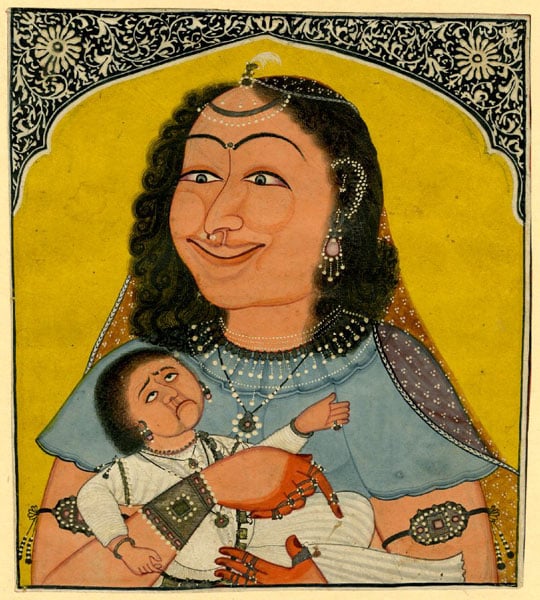 Oriental manuscript volumes and Indian miniatures
Art Funded

1949

Bequeathed by

P C Manuk & G M Coles through The Art Fund
Twenty Oriental manuscript volumes consisting of eight Arabic manuscripts, five albums of calligraphy in the Arabic character, six Persian manuscripts and one Prakrit manuscript.
Sixteen Indian miniatures and paintings. One of two bequests to four museums by P C Manuk and G M Coles through the Art Fund between 1948 and 1949.
Provenance
The PC Manuk and Miss GM Coles bequest was split into reference numbers: 2847, 2848 & 2849.