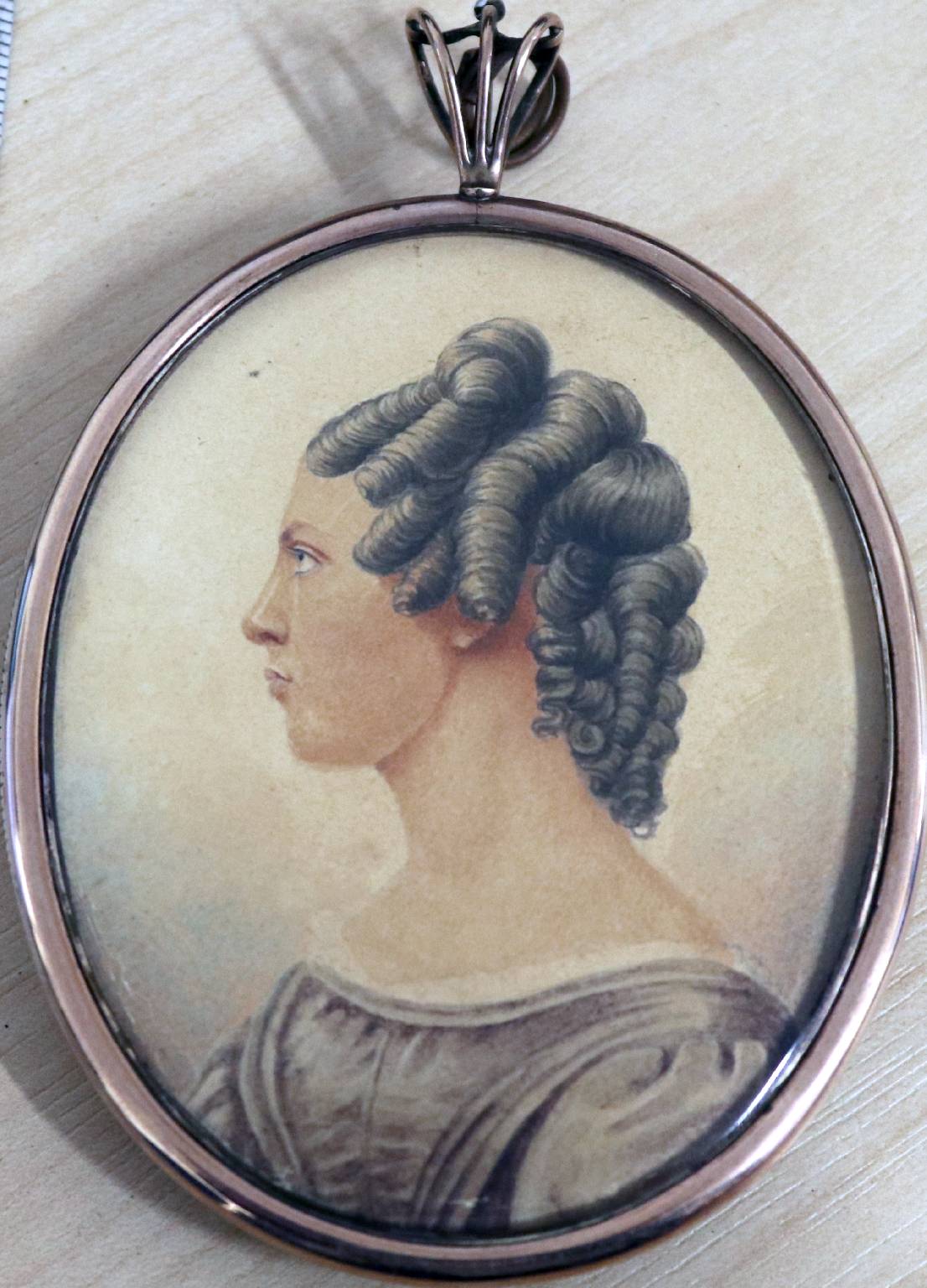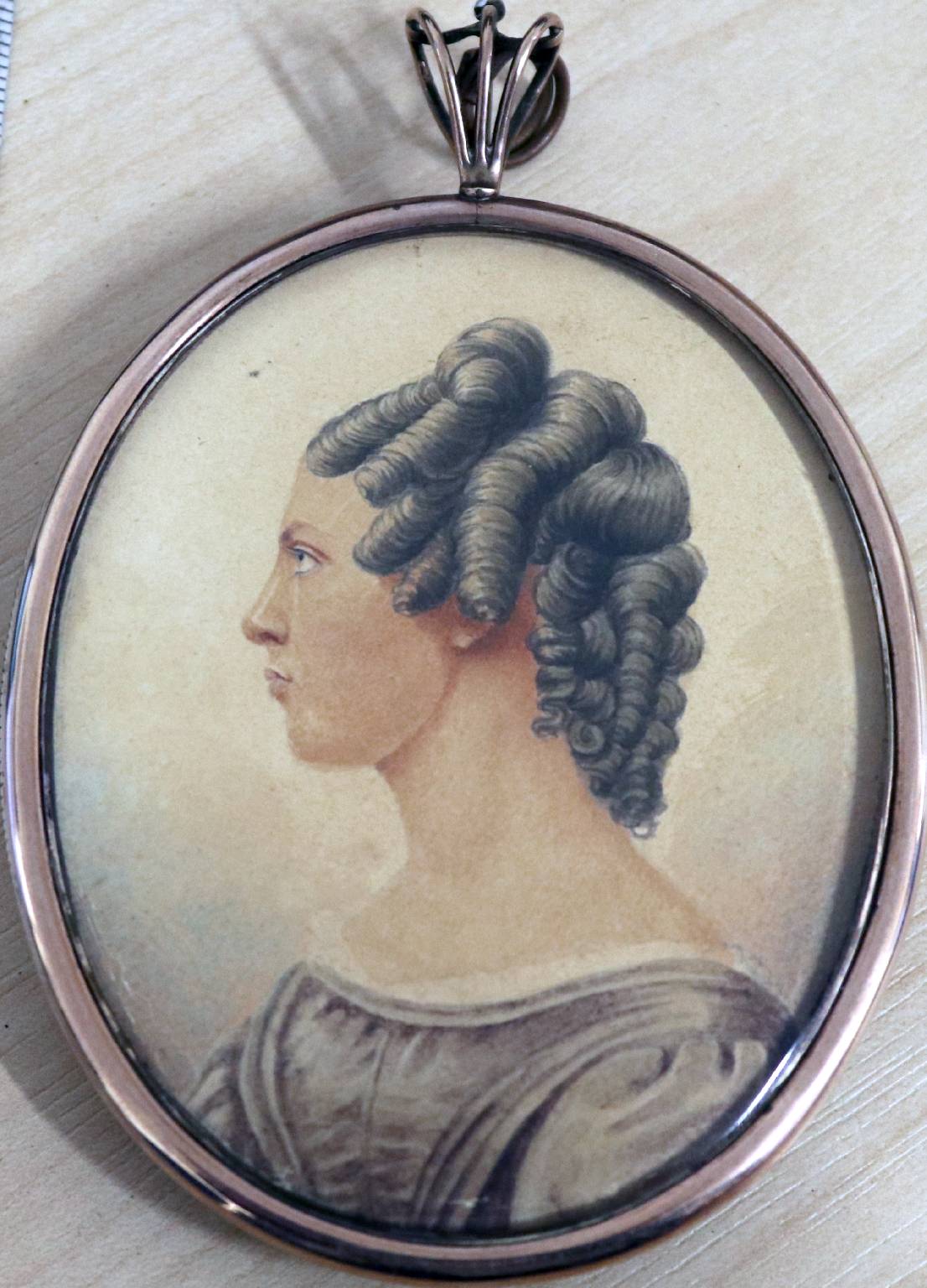 Portraits and archive relating to the Fanshawe family
Art Funded

2019

Vendor

Mr Fanshawe
The Fanshawe family settled in Dagenham in the 16th century and over the centuries its members have held important positions as royal advisers, Lords of the Manor of Barking and church leaders.
In 1963, Captain Aubrey Fanshawe donated a large proportion of the family collection of paintings, letters and archive material to the Valence House Museum, the local history centre located in one of the Fanshawe family's former homes.
This latest acquisition, which comes direct from the Fanshawe family, includes seven family portraits and a large amount of further archive material.
The most notable painting in the group is a fine double portrait (pictured) of Sir Richard Fanshawe and his son, also called Richard, by Sir Peter Lely (1618-80). A Royalist during the CivilWar, Sir Richard (1608-66) went into exile with the Prince ofWales and later became a diplomat and MP.
Other portraits in the group complete gaps in the museum's collection, while the archive material provides fresh insight for scholars and visitors.
Provenance
By descent