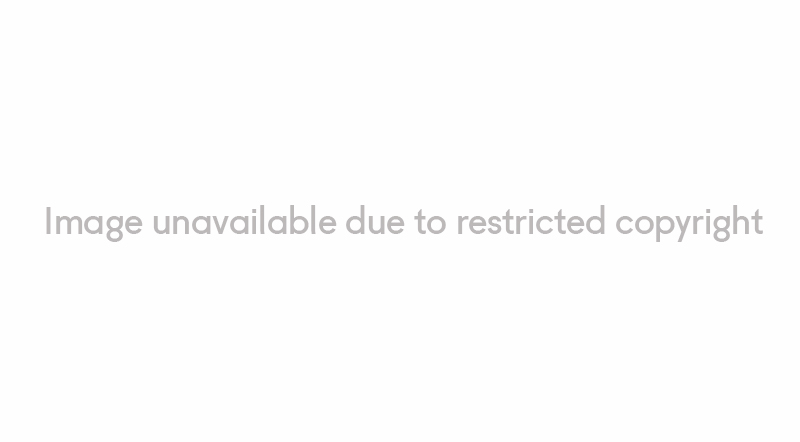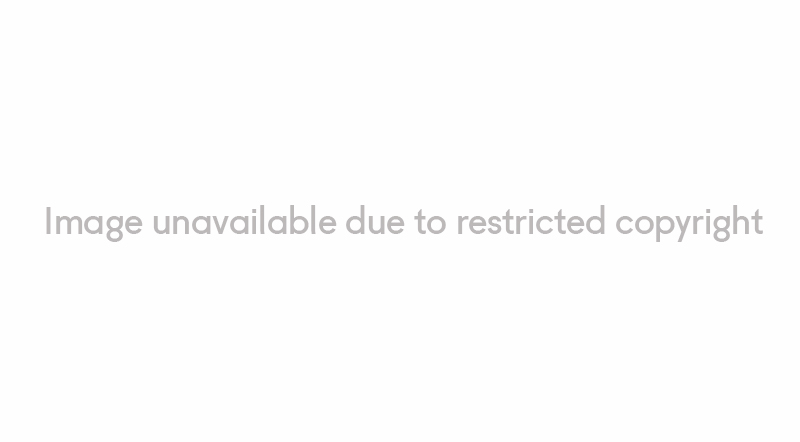 Untitled (Togetherness)
Art Funded

2018

Vendor

Elizabeth Wantee Craigie
Kurt Schwitters made these three hand-held sculptures during his years in exile in Britain.
All three are excellent examples of his sculptural work using found objects and painted plaster.

Schwitters was born in Hanover, Germany, in 1887 and is now celebrated as one of the most significant figures of European Modernism. He is best known for his pioneering use of found objects and everyday materials to make abstract collages and installations.

After the Nazis came to power, Schwitters moved first to Norway and then to Britain, where he arrived in 1940.

These sculptures reflect the new direction and development of Schwitters' art in Britain. Untitled (Togetherness) is a rare example of double standing forms, while Untitled (The Clown) suggests a human figure in a pointed hat, showing how Schwitters was able to combine human presence with abstraction. Stone demonstrates his method of transforming found objects with simple strokes of paint.

The subsequent ownership of the sculptures has a direct link to Schwitters; he bequeathed them to his partner Edith Thomas, who in turn left them to her son, Geoff. In 2016 he gifted them to his daughter, Elizabeth Wantee Craigee.

Few small sculptures from this period in Schwitters' life survive and these works now illustrate an aspect of his practice not previously represented in Tate's collection.
Provenance
Bequeathed to Edith Thomas; by descent to Geoff Thomas, 1991; gifted to his daughter Elizabeth Wantee Craigee, 2016.