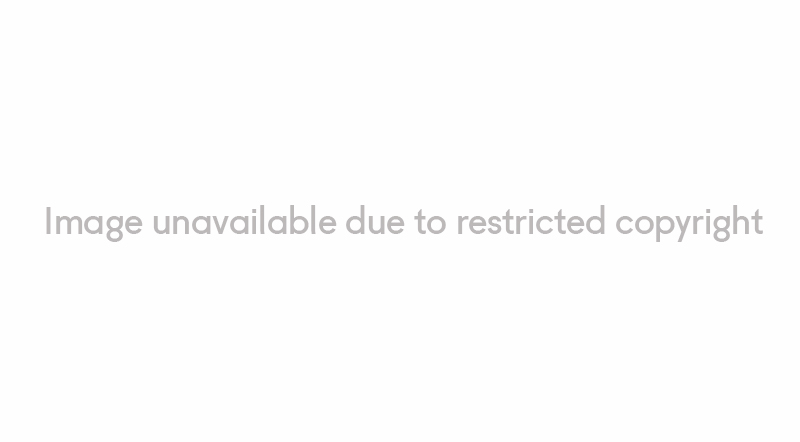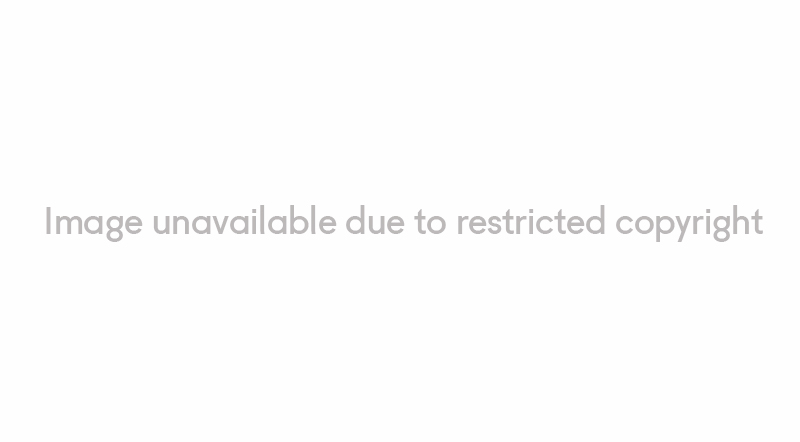 Collages forming content of OZ Magazine Issue #16 – 'The Magic Theatre Issue' (Autumn 1968)
Vendor

Executors of Felix Dennis' Estate
OZ was a pioneering counterculture magazine launched in Sydney, Australia, in 1963 and restarted in London in spring 1967.
The British edition of the magazine became known for its features on sex, drugs and alternative lifestyles, as well as for its critical coverage of the Vietnam War. Its most famous issue, known as Schoolkids OZ, is number 28 (May 1970), edited by 20 secondaryschoolchildren. A sexualised Rupert Bear cartoon parody in this issue led to the 1971 OZ obscenity trial. The magazine went into voluntary liquidation in 1973.

Martin Sharp, an Australian artist, cartoonist, songwriter and filmmaker, was co-editor of the Sydney version of OZ and co-founder of the London edition. He acted as art editor from 1967 to 1969 and his psychedelic covers, cartoons and illustrations were a defining feature of the magazine.

The 42 collages and cover image acquired by the V&A were made by Martin Sharp for OZ number 16, the Magic Theatre issue of autumn 1968. This edition was co-edited by Sharp and the Australian film director Philippe Mora. In a complex visual essay inspired by the Hermann Hesse novel Steppenwolf, the issue reflected the multimedia cross currents of the time and juxtaposed images in a startling and provocative way. These are the 42 surviving collages of the original 48.

Also acquired by the V&A is the associated OZ magazine archive, including three boxes of personal papers belonging to Felix Dennis (co-editor from 1969 to 1973), 16 boxes of documentary papers (including those relating to the 1971 trial), posters, badges, T-shirts, stickers and two plan chests containing artwork and layouts for the magazine.
Provenance
The Felix Dennis Estate