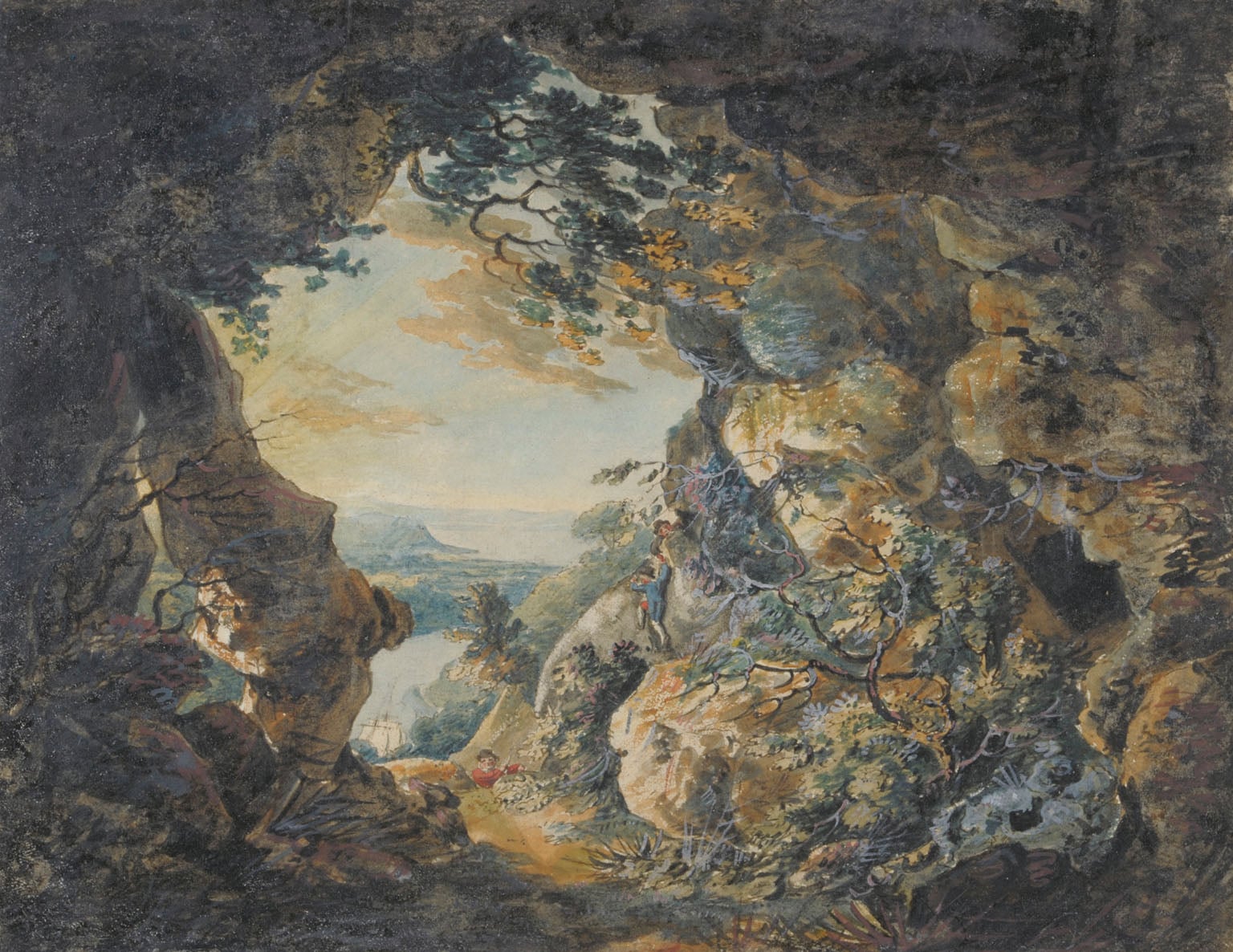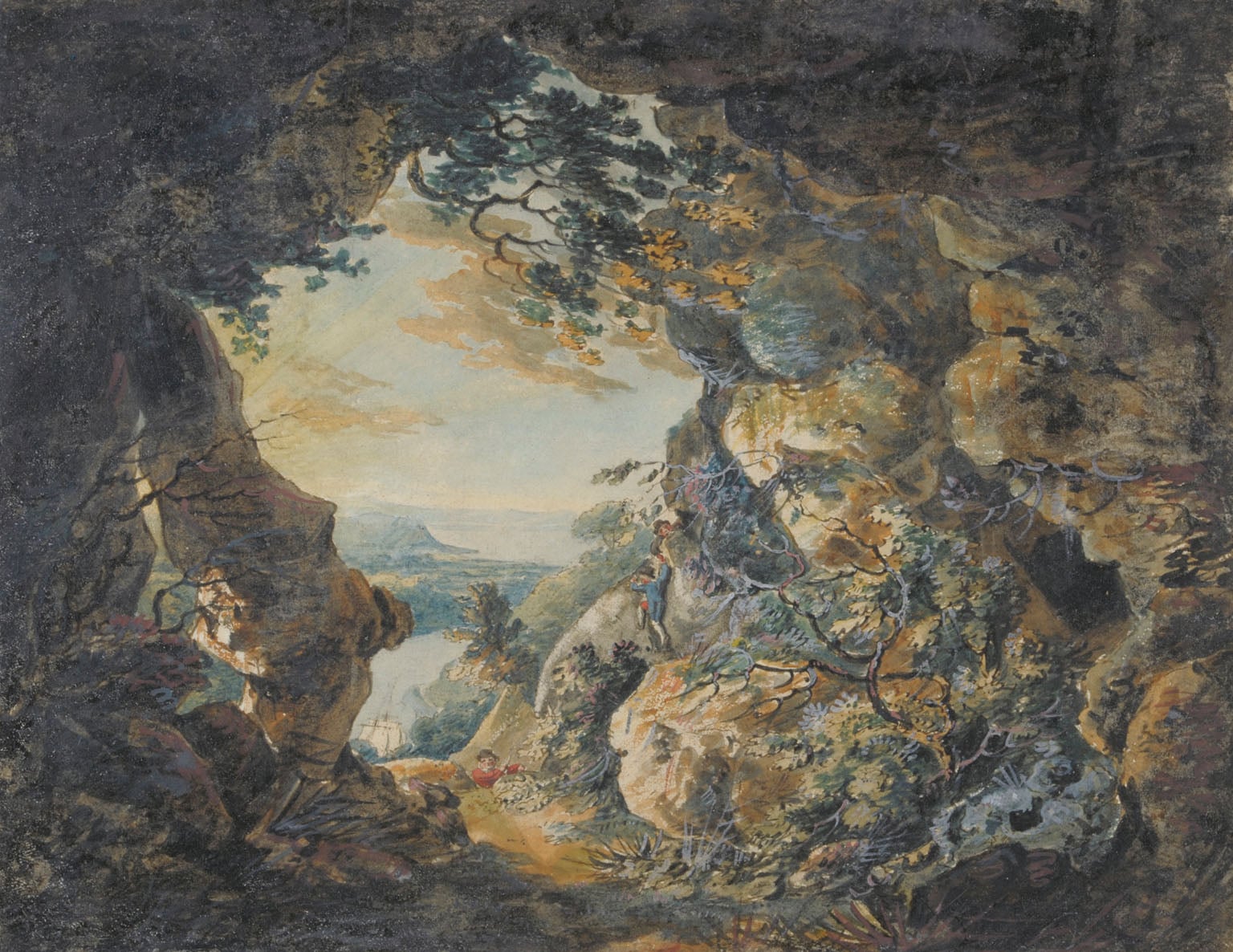 The Mouth of the Avon, near Bristol, seen from the Cliffs below Clifton
Art Funded

2013

Dimensions

22 x 28.5 cm

Vendor

Tennants Auctioneers
This lively watercolour depicting the Avon Gorge was painted by Turner aged only 16, while accompanying family friends on a holiday to Bristol.
During the course of his stay with the Narraway family, who were friends of his father, the young artist became enamoured with the Avon landscape. His frequent visits to the gorge earned him the nickname 'Prince of the Rocks'. Though young, the aspiring artist was not a complete unknown. One of his watercolours, A View of the Archbishop's Palace, Lambeth, had already been exhibited at the Royal Academy in London in April 1790, the month he turned 15. This early work shows some of the traits that would come to characterise the mature Turner: his manipulation of topography to heighten the drama of the scene, the Italianate light suffusing the landscape, and the introduction of a ship as a narrative element.
Provenance
Christies; W G Rawlinson Esq; Christies; Cotswold Gallery; Sotheby's; Private Collection; An Art Loss Register has been supplied.