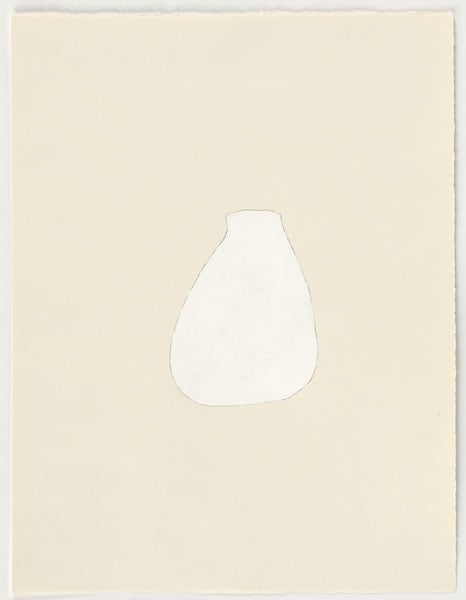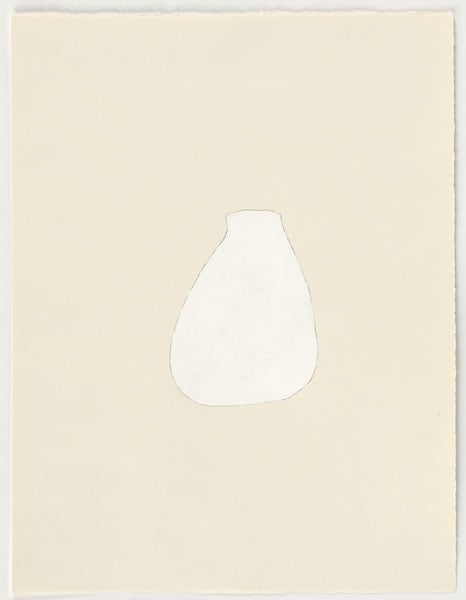 1) Study for 'Wax Floor'; 2) Green Bed; 3) Study for (White); 4) Stairs; 5) Two Windows
Art Funded

2012

Dimensions

Various dimensions

Vendor

Gagosian Gallery
Whiteread is renowned for her sculptural casts of the spaces in and around domestic objects, ranging in scale from individual tables, chairs and mattresses to the cast of an entire Victorian terraced house.
Works on paper form a crucial if little-known component of the artist's oeuvre, informing her creative process at every level. Her drawings share many of the themes of her sculptural works – absence and presence, solidity and transparency, space and matter – and it is possible to trace the evolution of all Whiteread's sculptural projects through them. Each of the five drawings selected for acquisition by Tate is representative of an important moment in the artist's career, relating directly to major projects or sculptural works. The artist is also donating two additional drawings to the collection with this acquisition.
Provenance
The artist via Gagosian and Galleria Lorcan O'Neill.