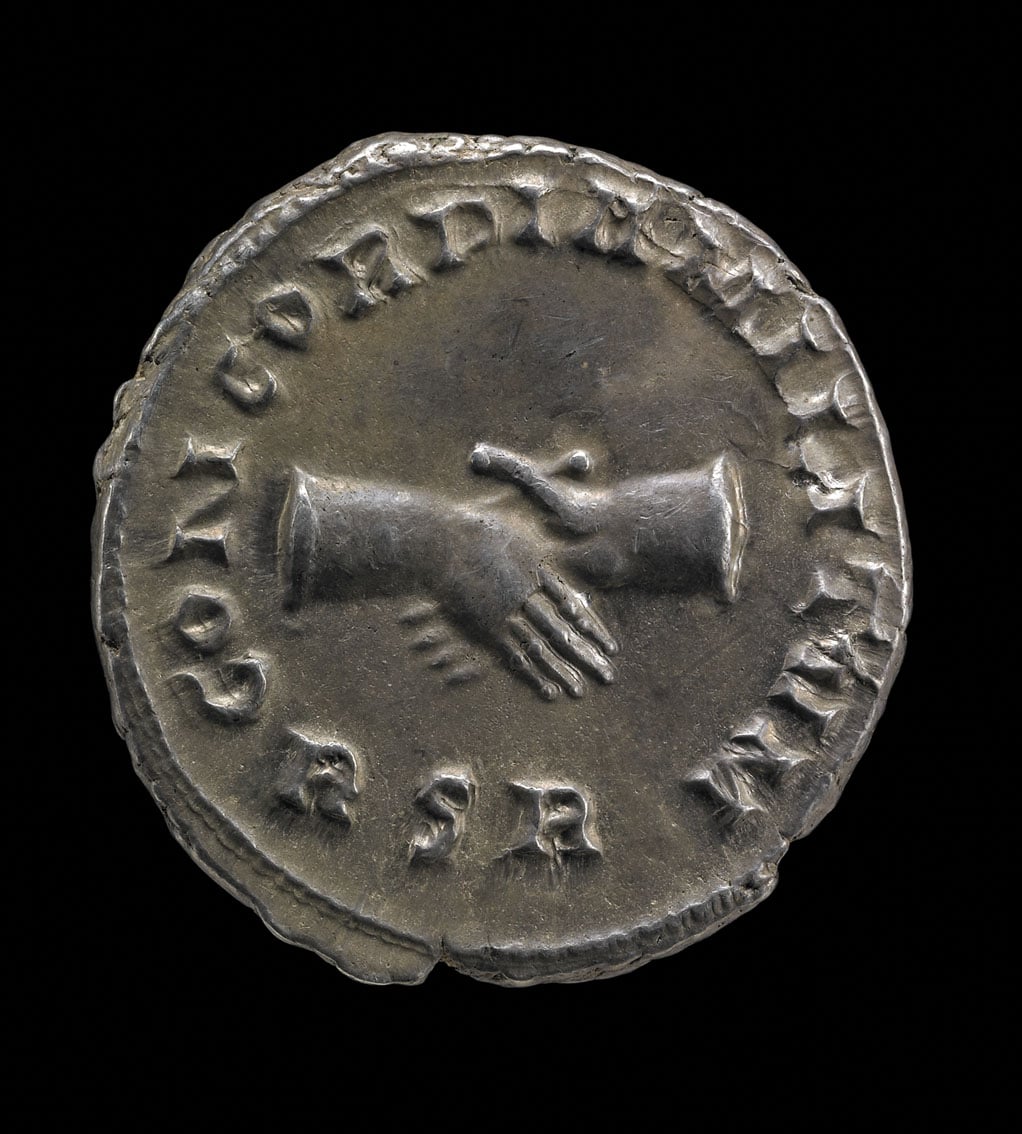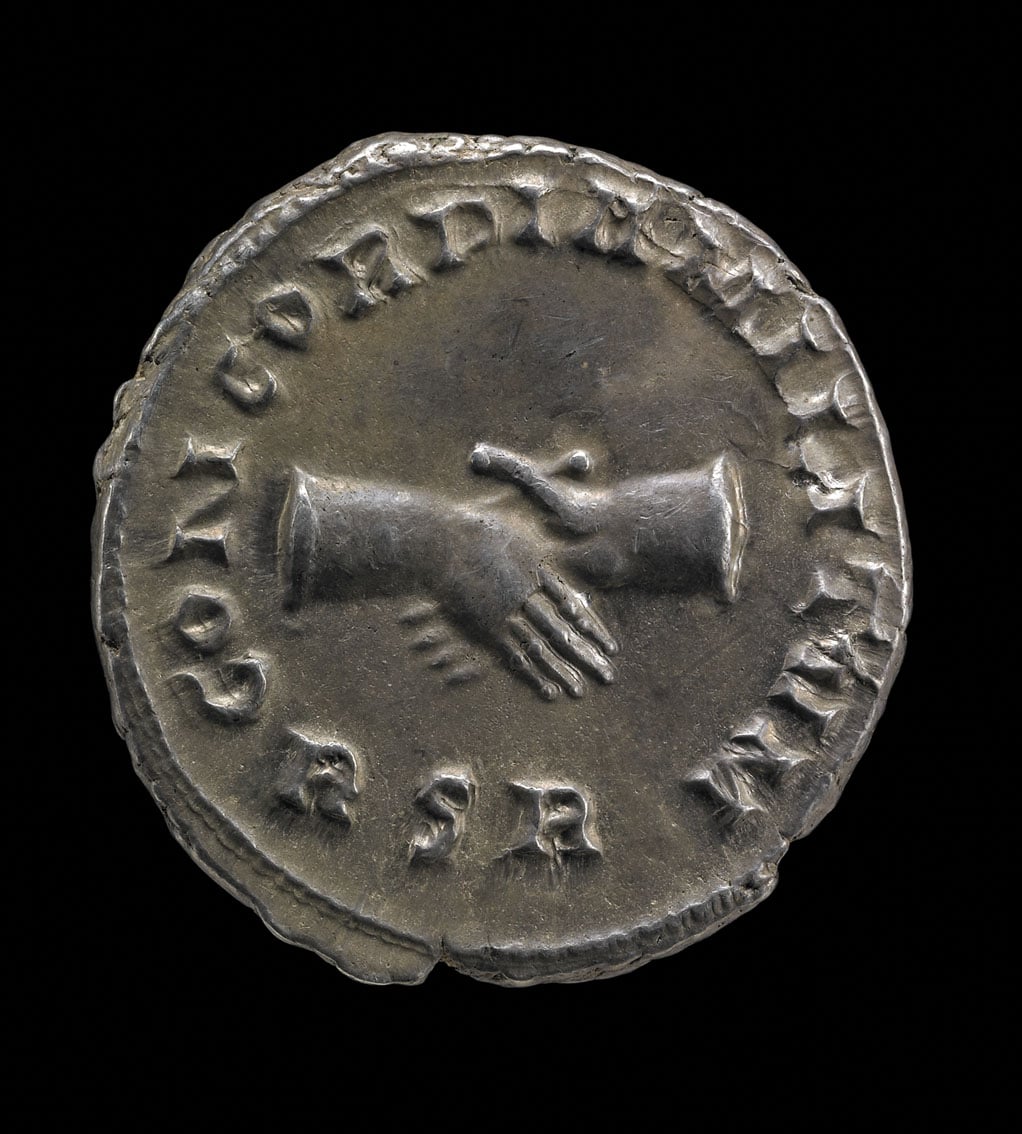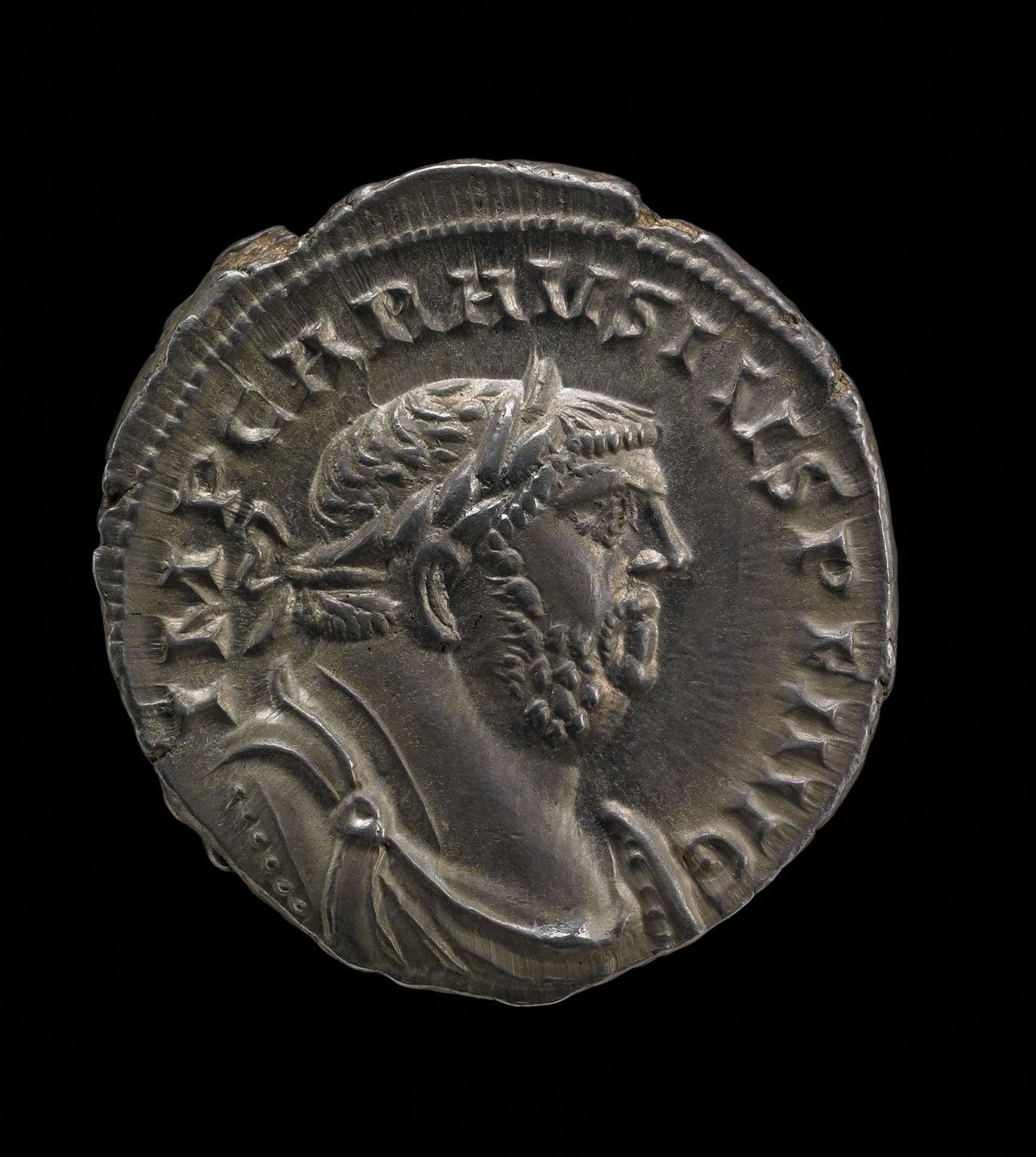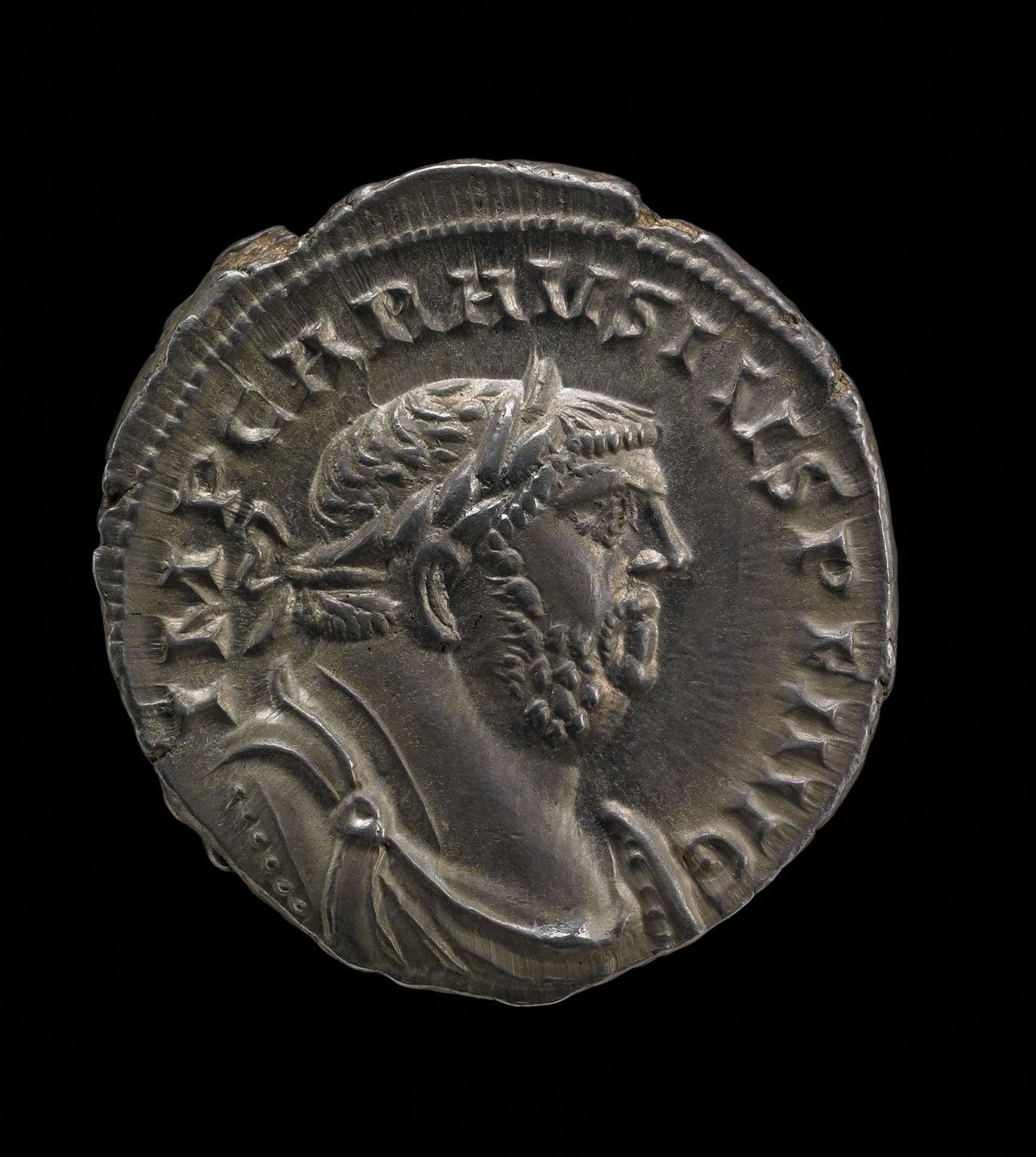 Frome Hoard
Art Funded

2011

Dimensions

Various

Vendor

Department for Culture, Media and Sport
This is the largest Roman hoard to have been found in a single container.
It is also the second largest Roman coin hoard ever found with 52,503 coins weighing 160kg. Most of the coins are base-silver or bronze radiate but there are five rare silver denarii of Carausius (see main illustration). Over 760 coins belong to the emperor Carausius, a general in the Roman army who usurped against the Central Empire. Carausius set up his own empire in northern Gaul and Britain, striking coins at Rouen, London and an unidentified mint known as 'C MintÂ'. The entire hoard includes coins minted by 21 emperors and three emperors' wives. Other rulers featured include Gallenius, Diocletian and Maximian. The Art Fund kick-started an intensive fundraising campaign with a grant of over £40,000. Members of the public generously donated over £10,000 towards the appeal which was match funded by the Art Fund – bringing the total to £63,907.
Provenance
Found by a metal detectorist and declared Treasure in 2010.