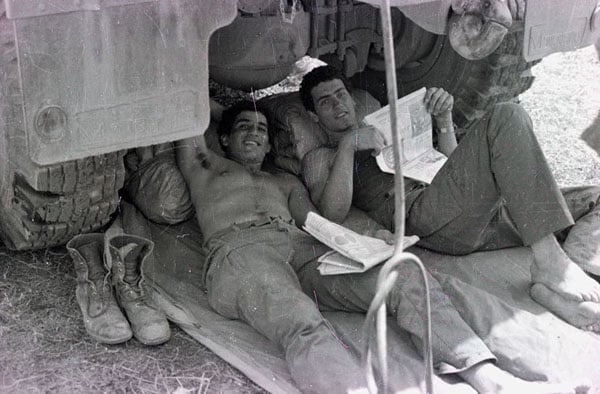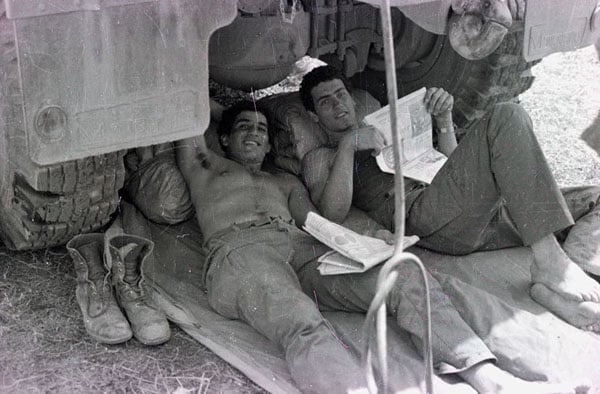 1) Part I_Chapter_1 Section 139: The Atlas Group; 2) Civilizationally, we do not dig holes to bury ourselves, Arc de Triomphe; 3) We decided to let them say 'We are convinced' twice'; 4) Sweet Talk, The Hilwe Commission
Art Funded

2010

Dimensions

1) 282 x 32 x 104 cm; 2) 122.6 x 114.3 cm; 3) 120.7 x 180.8 cm; 4) 114.5 x 114.5 cm

Vendor

Anthony Reynolds Gallery
The Lebanese artist Raad has been internationally recognised for the creation of The Atlas Group, a fictional archive containing a series of prints, 'commissions ', papers, photographs, sculpture and videos, constructing an oblique narrative around the Lebanese Civil Wars.
The development of this fictional archive is a major departure in international contemporary art and influential upon much contemporary practice. 1) This sculpture is a miniature museum of the complete works of The Atlas Group. It is a major artwork and a milestone in Raad's practice; 2) This photograph depicts the fictional Dr Fakhouri in Paris, a key contributor to the archive creating a tangential narrative around the civil wars; 3) Photograph, printed from Raad's scratched negative picturing soldiers resting whilst on retreat from the Israeli attack on West Beirut in 1982; 4) This photograph was taken by the fictional Lamia Hilwé who was amongst a number of people that contributed images of buildings of cultural and political significance to the Atlas Group archive. These works have been jointly acquired by Bristol Museums, Galleries and Archives and Glasgow Gallery of Modern Art and presented by the Art Fund through Art Fund International.
Provenance
Anthony Reynolds Gallery.