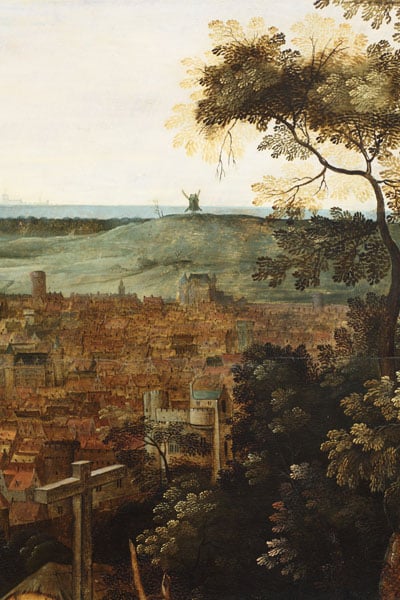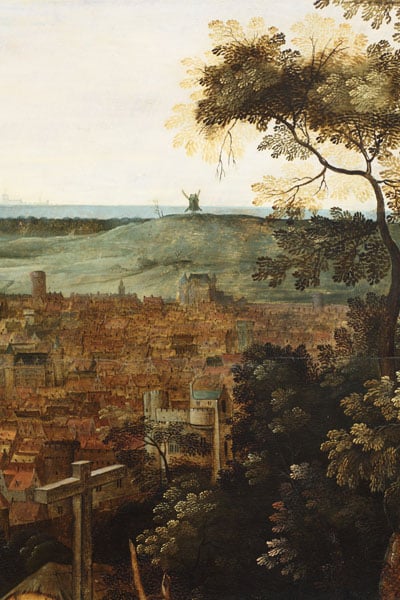 The Procession to Calvary
Art Funded

2010

Dimensions

115 x 160 cm

Vendor

Charles Rowland Andrew
This painting was saved after an intensive three month fundraising campaign run jointly by the Art Fund and the National Trust.
It is considered to be one of the best surviving works by Brueghel the Younger. Christ is depicted trudging through a contemporary Flemish landscape with his cross on his back, almost lost in the middle of the long cortege that winds its way up to Calvary at the top right of the composition. The Art Fund kick started the appeal with a £500,000 grant and, together with the National Trust, levered in the remaining £2,200,000 as follows: £1,034,000 from the National Heritage Memorial Fund, £680,000 from members of the public and £510,000 from trusts and foundations, including the J Paul Jnr Charitable Trust.
Provenance
Sir Roland Winn, fifth Baronet; thence by descent.