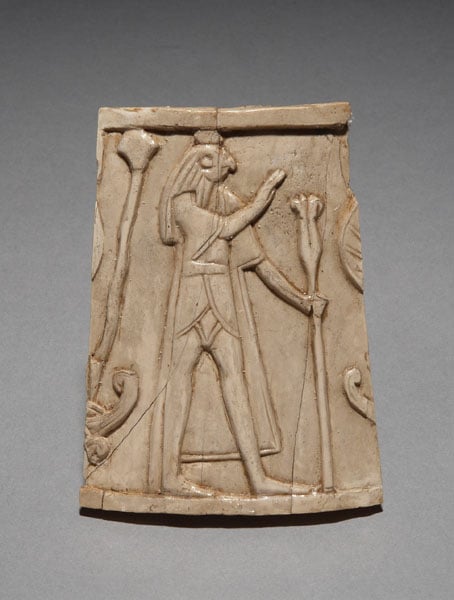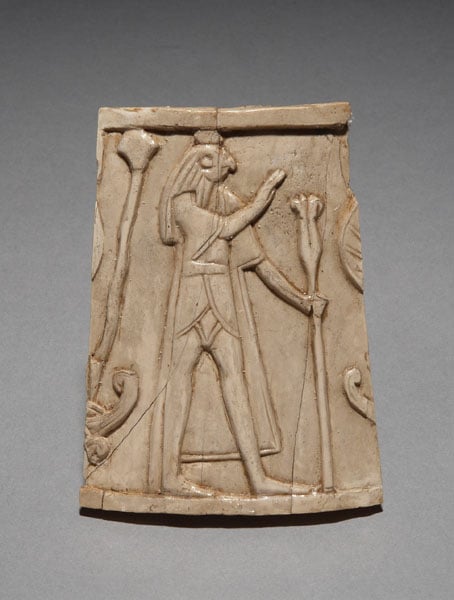 Nimrud Ivories
Art Funded

2011

Dimensions

Various from 10-30 cm in width

Vendor

British Institute for the Study of Iraq
The collection comprises nearly 1,000 carved ivory elements of furniture and horse trappings as well as a further 5,000 fragments.
A large number are carved with intricate figural decoration (human and animal) and floral and geometric motifs. They were excavated in royal buildings at the Assyrian capital of Nimrud (northern Iraq). The artistic influences represented are diverse as many pieces were produced in Egypt, Phoenicia (modern Lebanon) and Syria and taken to Nimrud as tribute and booty, with a smaller number carved locally. The ivories were excavated by a team led by Sir Max Mallowan, one of the UK's most celebrated archaeologists. His wife, Agatha Christie, was also part of the excavation team and wrote several of her novels while in Nimrud. The Art Fund helped the museum purchase one third of the collection and the vendor has donated a third in recognition of the investment that the Museum has made in caring for and storing the collection for the last 24 years. This collection was acquired with assistance from the Wolfson Foundation.
Provenance
Excavated by the British School of Archaeology in Iraq (now the British Institute for the Study of Iraq) between 1949-1963.