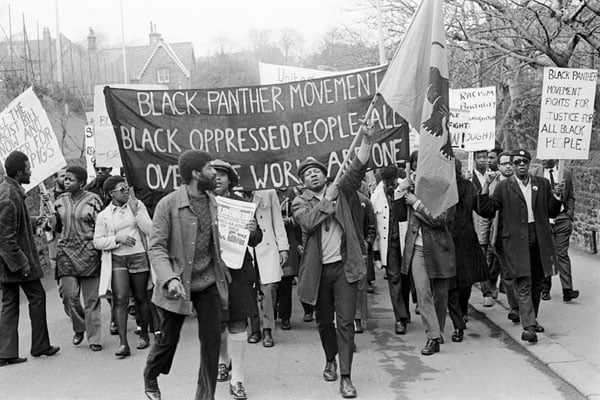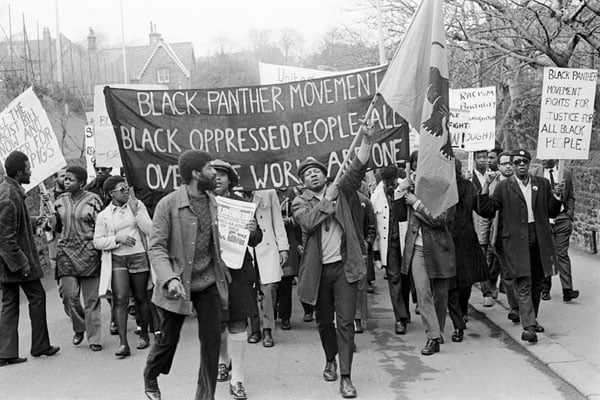 Roots to Reckoning Archive
Art Funded

2009

Dimensions

Each: 30.5 x 40.6 cm

Vendor

The artists
This collection of 90 photographs is the work of three Jamaican-born black British photographers.
Working independently, they each photographed aspects of the experiences of black Londoners between the 1960s and 1980s. Francis was a fashion and advertising photographer interested in documenting the African diaspora in a positive way; Phillips photographed the everyday lives of people in his community, especially in Notting Hill; Kenlock, a member of the British Black Panther Movement, photographed for the weekly newspaper, West Indian World, and then co-founded Root Magazine. The Museum of London displayed these works in its 2005 exhibition 'Roots to Reckoning' and is keen to build up its photography collection depicting London's black community.
Provenance
Direct from the artists.