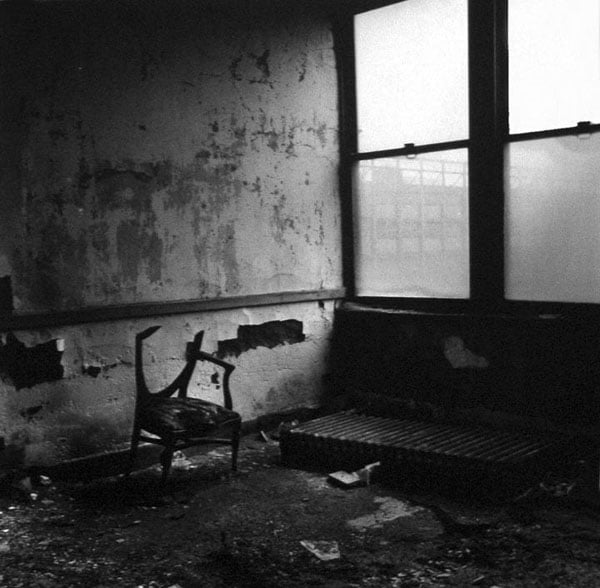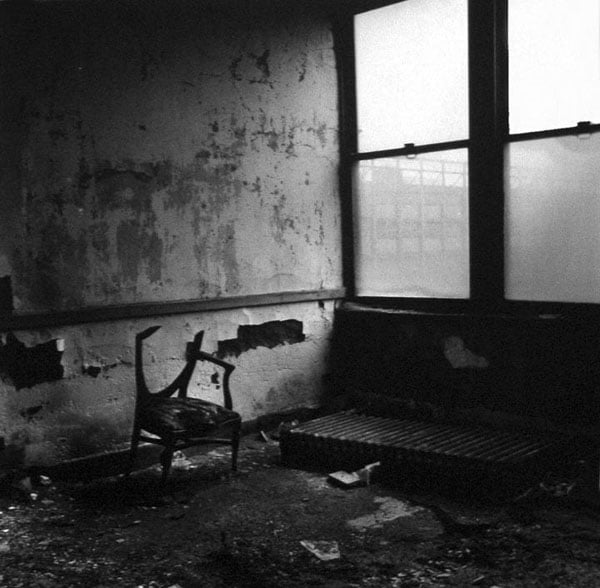 1) Girl in my Hallway; 2) West Side Parking Lots; 3) Boy in Plastic Pants; 4) Chair, Canal Street Pier; 5) Hallway, Canal Street Pier; 6) Blanket; 7) David Lighting Up
Art Funded

2008

Dimensions

Each sheet: 50.8 x 40.6; image 36.8 x 37.3 cm

Vendor

Matthew Marks Gallery
Peter Hujar was a photographer and a key figure in the downtown New York scene of the 1970s and 1980s.
His photographs of friends, acquaintances and night time scenes of the city are some of the most iconic of that time. The 1970s and 80s New York scene has been particularly influential on generations of Glasgow-based artists and these photographs give an international context to Glasgow's collections. This selection of 7 prints includes street portraits and images of downtown New York City at night. All works were printed by Hujar within his lifetime. This is the first time Hujar's work has been acquired by a UK public collection. Presented by the Art Fund through Art Fund International.
Provenance
The artist's estate.