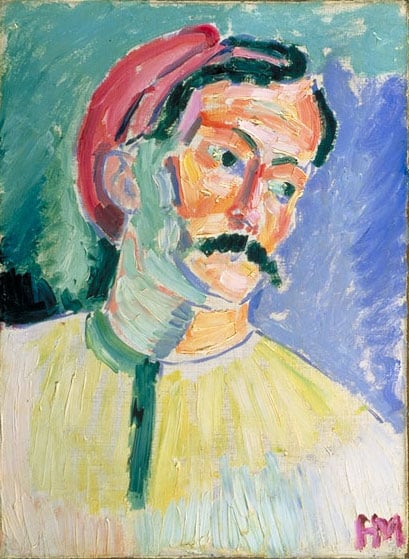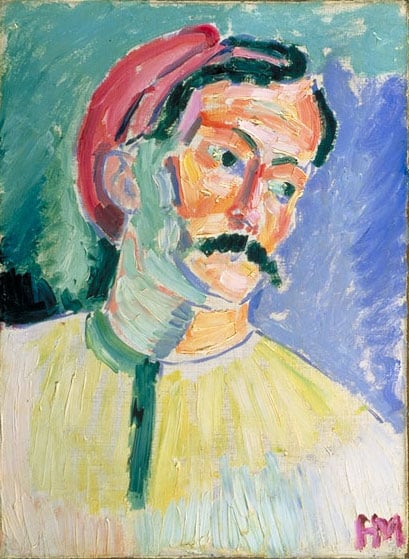 Portrait of André Derain
Art Funded

1954

Dimensions

40 x 29 cm

Vendor

Rees Jeffreys
André Derain (1869-1954) was a close friend of Matisse; they both died in late 1954.
This portrait was executed when they spent the summer of 1905 together in Collioure. This is an example of Matisse's early fauve work.
Provenance
Michael Stein; Tetzen-Lund, Copenhagen; Galerie Pierre, Paris, 1927; Mr Rees Jeffreys 1928.