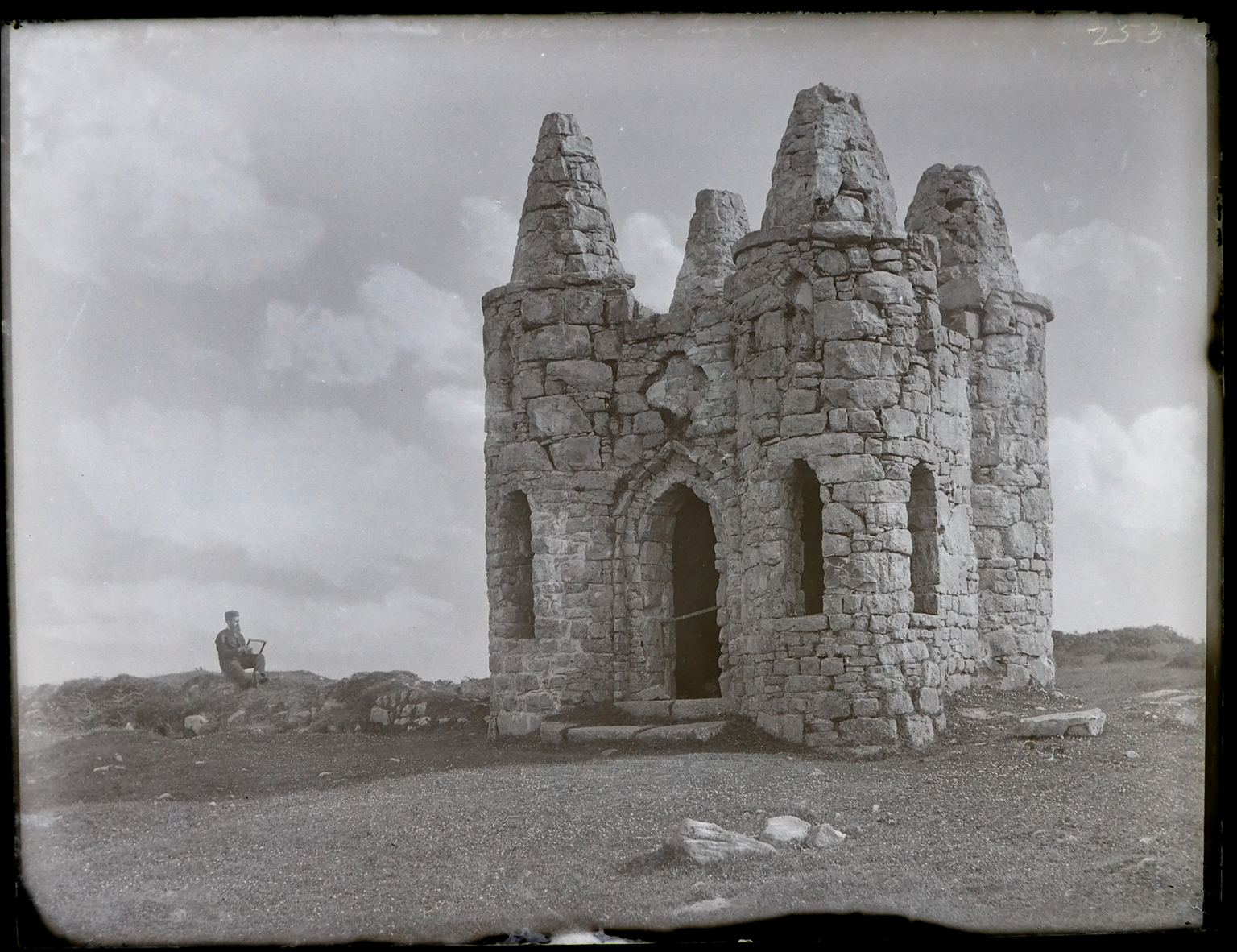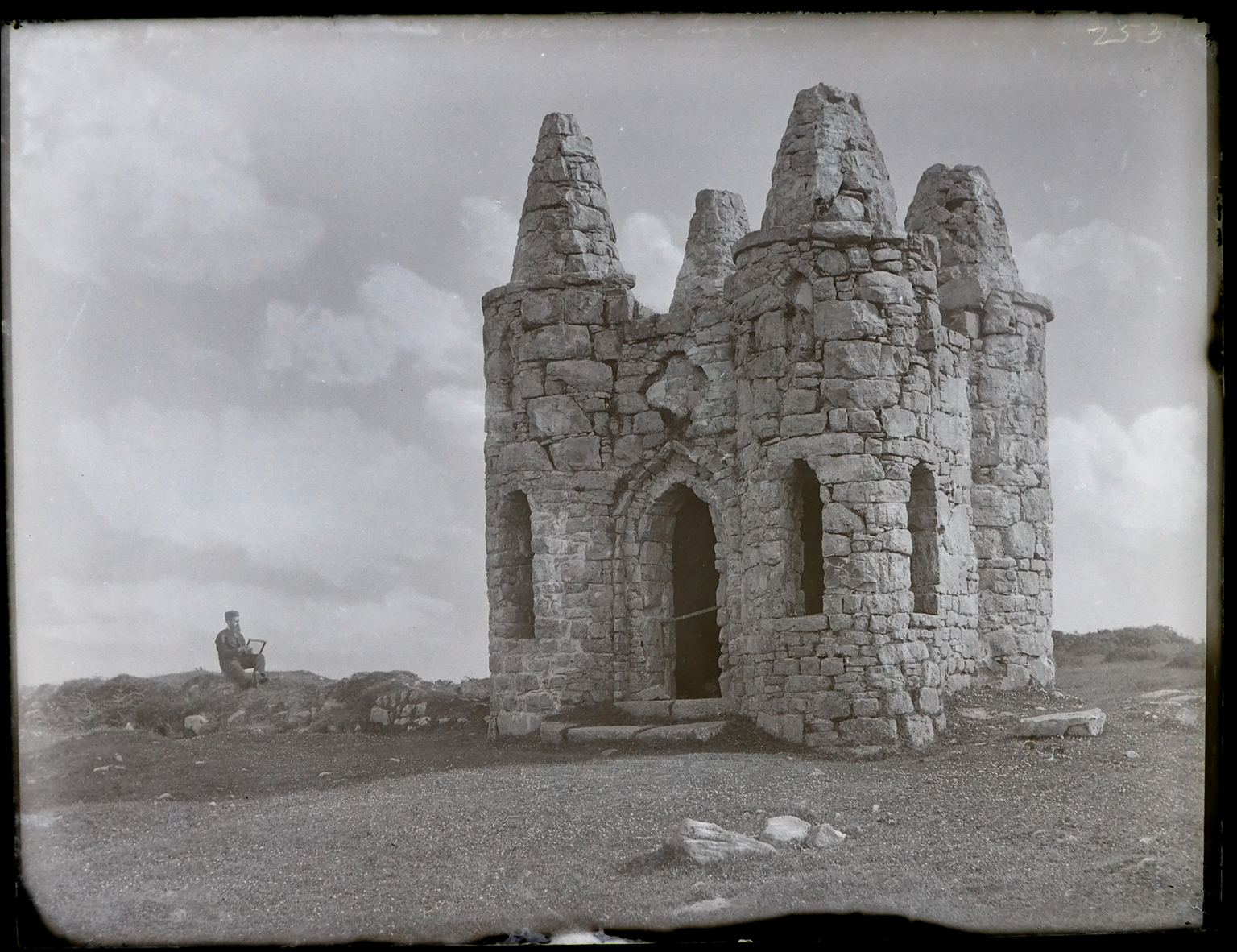 Gibson & Sons Photographic Archive
Art Funded

2016

Dimensions

plates: 22 x 16.5 cm, photographs: 20 x 15 cm

Vendor

David Lay, The Penzance Auction House
This remarkable archive of glass plate negatives and photographs captures the changing face of West Cornwall over the period 1870 to 1905.
John Gibson (1827-1920), a native of the Scilly Isles, gave up seafaring during the 1860s to set up business as a professional photographer. By 1877 he had two studios, one on St MaryÂ's and another in Penzance. His sons Alexander and Herbert both joined the family business. Gibson & Sons established a reputation for their pictures of shipwrecks off the Isles of Scilly, with Alexander also developing an interest in photographing antiquities and archaeological sites. It is believed that the majority of pictures in this archive were taken by Alexander. Many of the pictures in the collection show ancient crosses, quoits and other archaeological sites. Of particular interest are the photographs of the fishing community, which have a close affinity with the social realist paintings of the Newlyn School. Among them are three studio portraits of fishwives who regularly sat for these local artists. Acquisition of the archive will now allow research into the connections between the Gibsons and the Newlyn art colony, as well as providing visual context for many other items in the museumÂ's collection.
Provenance
The Gibson family; by descent.