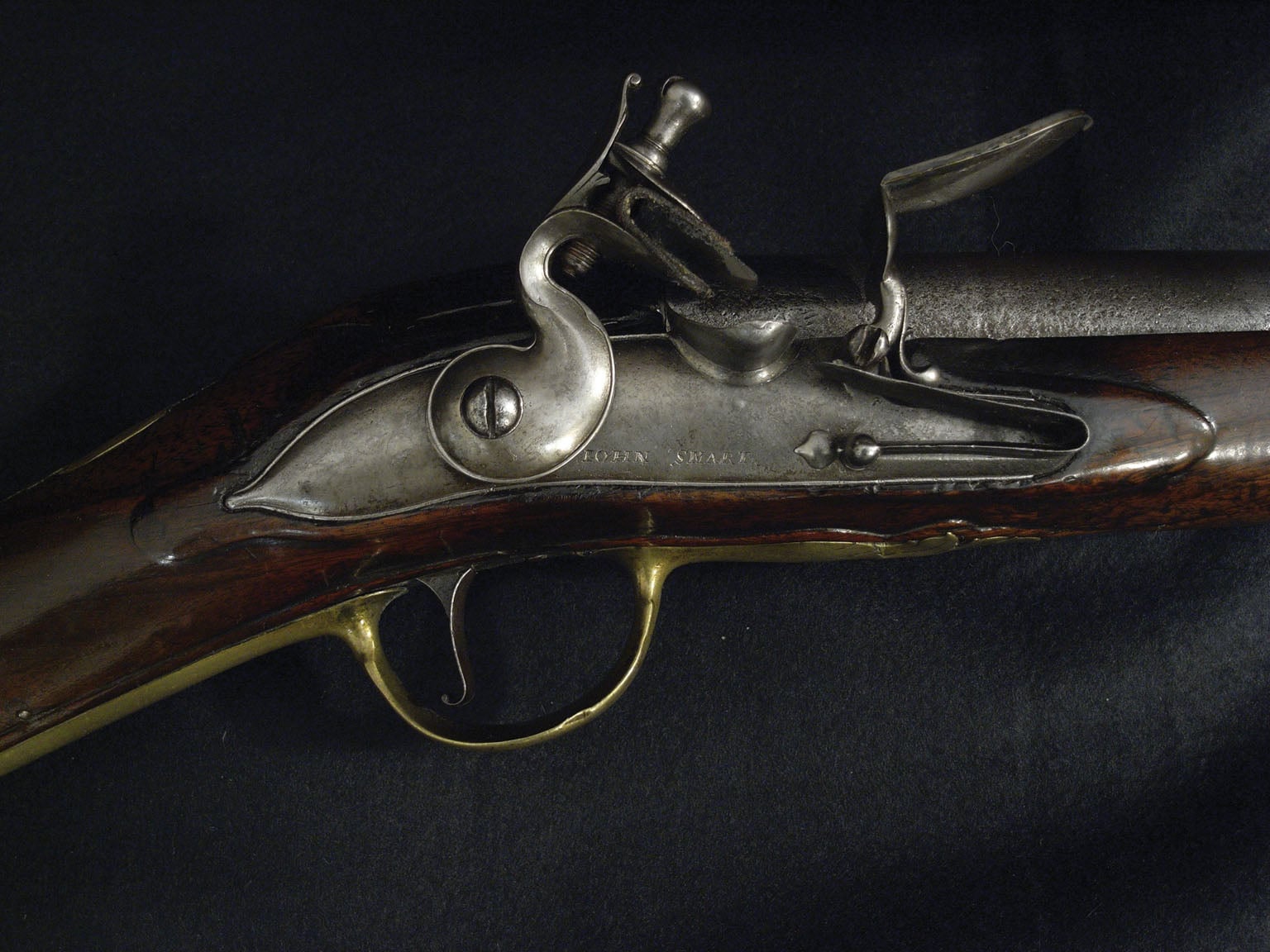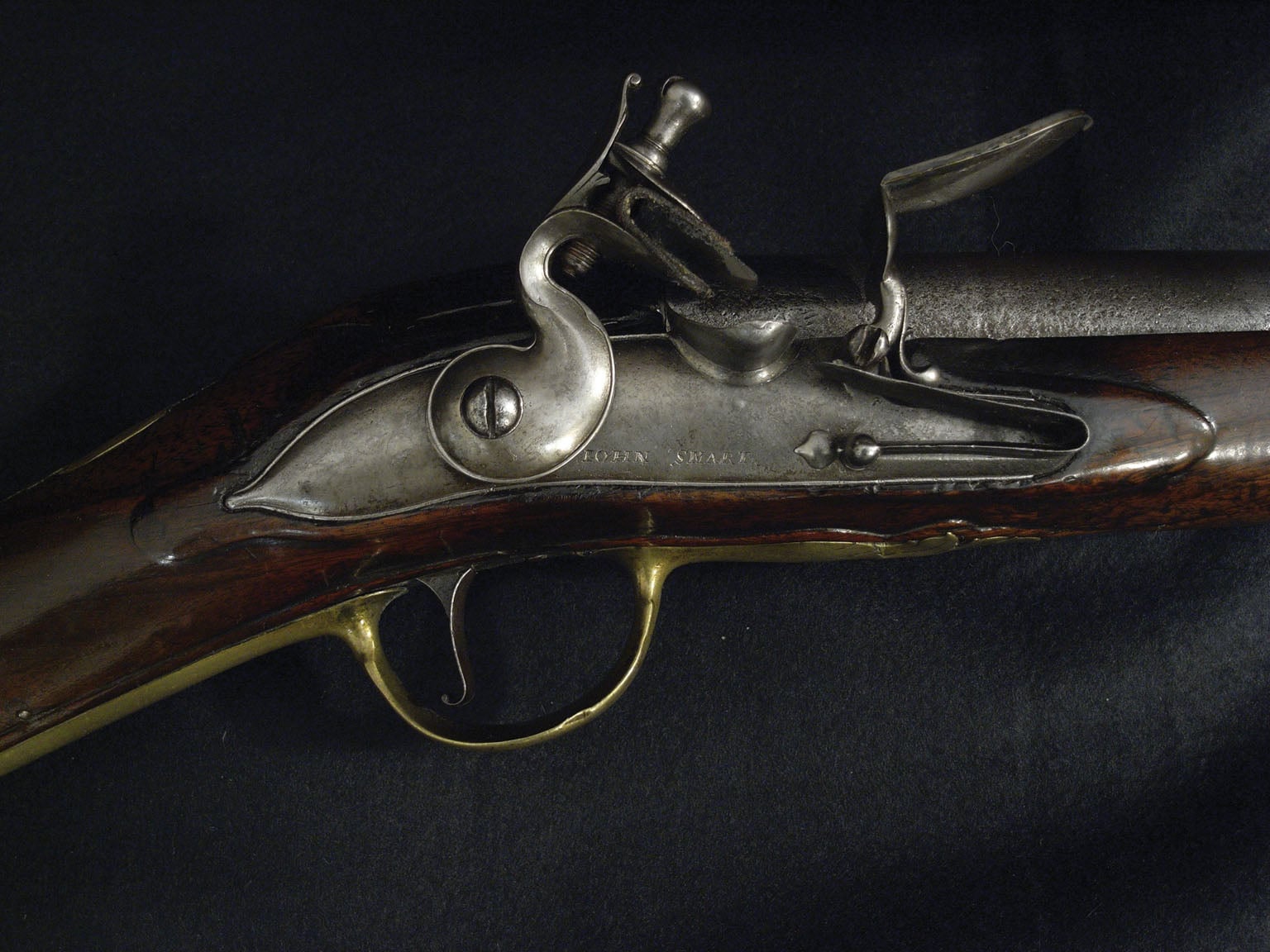 Flintlock long gun
Art Funded

2012

Dimensions

Length: 148.5 cm

Vendor

Tony Willis
This nine-bore flintlock Fowling piece was produced by John Smart of London for presentation by William, Marquess of Lothian to Archibald Douglas, Third Marquess and First Duke of Douglas.
With its floral designs, a band of foliage at its breech, and the ownerÂ's arms and motto just above, it is highly decorated and would certainly have been possessed primarily as a symbol of status and power. The gun closely resembles those depicted in contemporary portraits of noblemen in Highland dress in the Kelvingrove collection including a portrait of Lord Mungo Murray by John Michael Wright. In making this new acquisition, the museum gains an important opportunity to enrich its displays around a fascinating period in Scottish history.
Provenance
Private collection; Tony Willis, 1996. The object has been subjected to an Art Loss Register search.