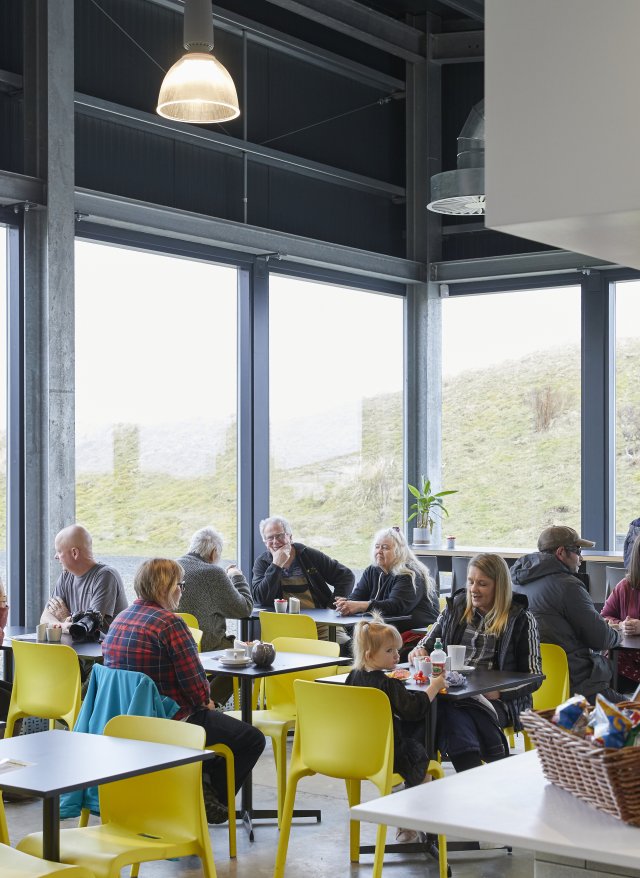 Museum
Scapa Flow Museum
With a National Art Pass you get
The more you see, the more we do.
The National Art Pass lets you enjoy free entry to hundreds of museums, galleries and historic places across the UK, while raising money to support them.
indicates offers with National Art Pass
Charting Orkney's involvement in the First and Second World Wars, Scapa Flow Museum is home to a vast collection of wartime artefacts.
The museum is made up of two key elements – a restored Second World War oil pumphouse and an exhibition gallery, displaying a major collection of significant wartime artefacts. Uncover fascinating stories including the lost fleet of ships in Hampshire and the scuttling of the German fleet during the First World War, and explore wartime history made at the naval base at Lyness.
Orkney played a major role in both World Wars – here you can uncover this important local history that remains part of the area's heritage today. You'll find weaponry, uniforms, documents, flags and maritime artefacts on display, providing a unique insight into the tragedies and victories of the First and Second World Wars.
Following a major £4.4m redevelopment completed in 2022, Scapa Flow Museum has been transformed to ensure that the building is suitable for a museum display, protecting its rare objects and the vital stories they tell about the local area's wartime heritage and history. The museum worked closely with the rural island's community and primary school pupils who co-designed the new layouts.