Recommendations
Five maritime museums that explore Britain's history at sea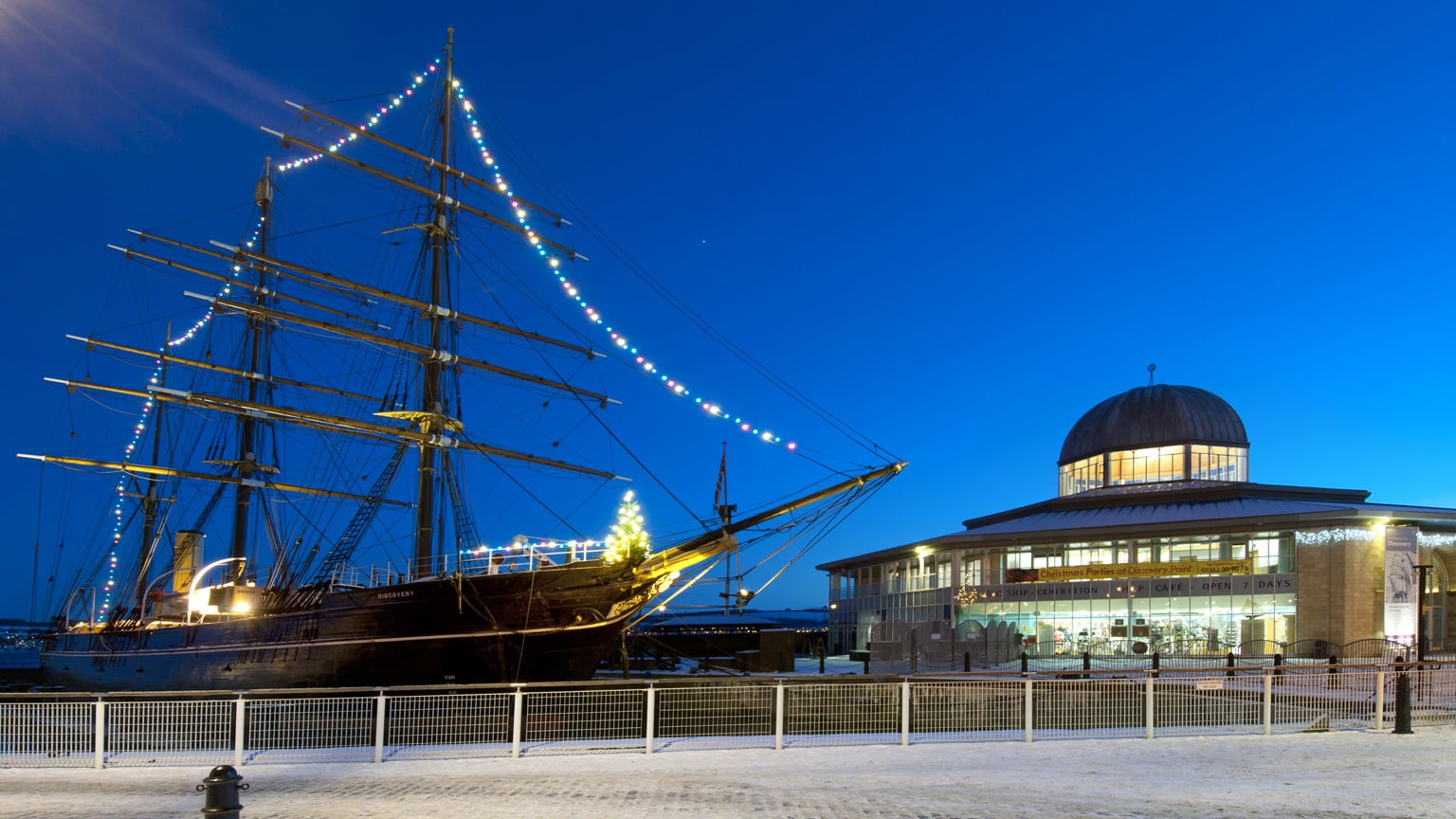 Nautical but nice! From battleships to research vessels, rope makers to admirals these five museums explore our island's relationship with the sea.
Set sail on a journey of discovery about all things maritime. Ever wondered how Captain Scott got to the Antarctic? Or wanted to see what items were on the Mary Rose when it sank in the mid 16th century? You can find this out and much more at these five museums dedicated to exploring the seafaring history of Britain. All free or discounted entry with your National Art Pass.
The more you see, the more we do.
The National Art Pass lets you enjoy free entry to hundreds of museums, galleries and historic places across the UK, while raising money to support them.