Recommendations
Adam Buxton shares museum and gallery wish list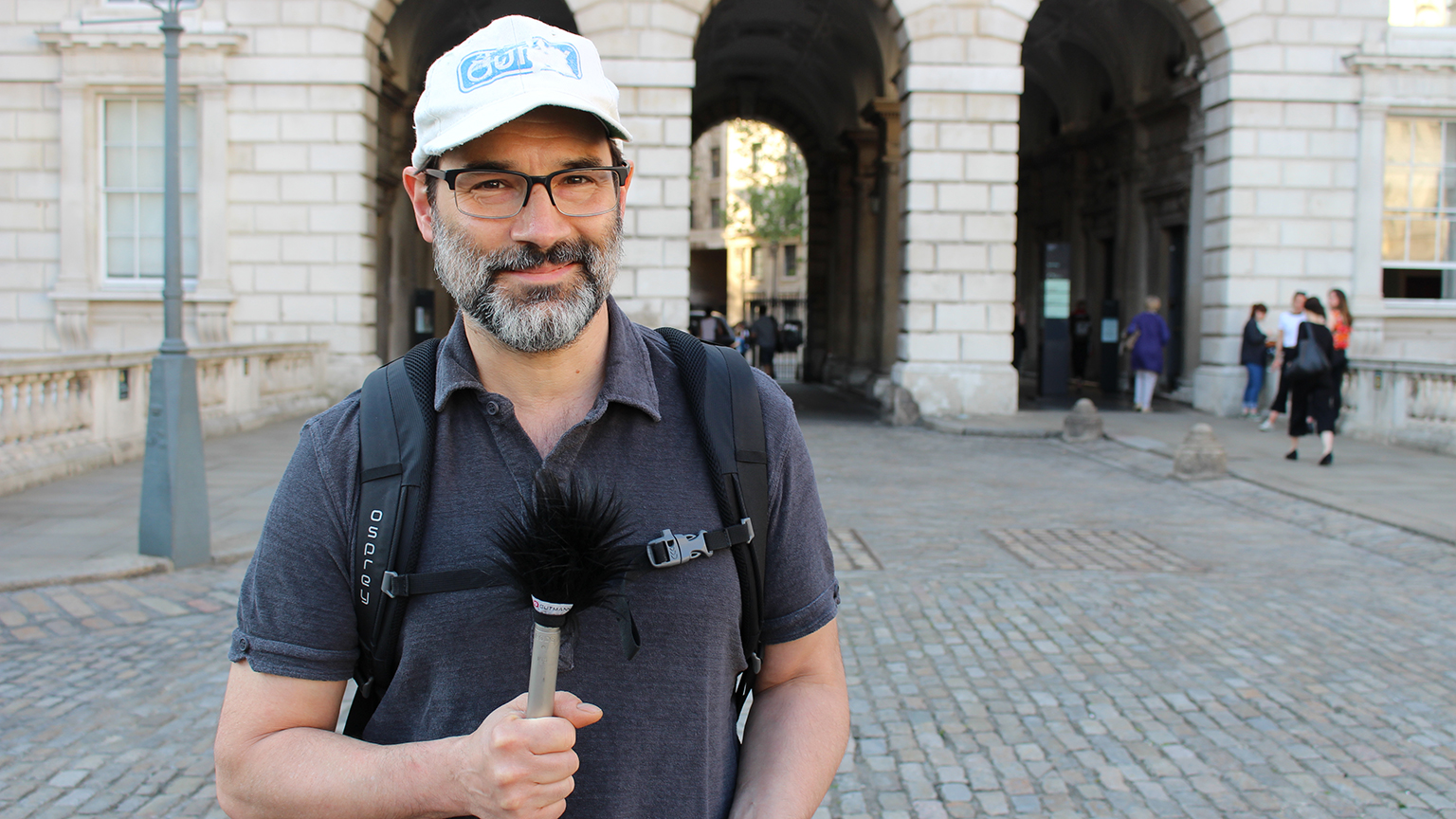 Comedian and podcaster Adam Buxton picks five UK museums and galleries he's keen to visit with his National Art Pass.
After recording an episode of The Adam Buxton Podcast at the Courtauld Gallery in London, the comedian is bitten by the art bug and chooses five more galleries and museums he'd like to visit using his National Art Pass.
The podcast features fellow comedian Tim Key and together the pair wander through the galleries chatting about what's on display, while also talking about Tim's varied career, from his role in the hit West End play Art to appearing alongside Steve Coogan in Mid Morning Matters with Alan Partridge. You can listen to it via Adam's website.
While you're listening why not check out Adam's wish list of other venues:
The more you see, the more we do.
The National Art Pass lets you enjoy free entry to hundreds of museums, galleries and historic places across the UK, while raising money to support them.