What Do You Collect? Picturing a collection
A collection of antique and vintage cameras collected over nearly seven decades.
The antique and vintage cameras in this collection will be recognised by many who have used them over the years for holiday and family snaps. Ranging from early bellows and box cameras, to the ubiquitous Kodak 'Brownie' and more sophisticated 35mm single-lens reflex types, our collector's passion began when he was 10 and has continued for nearly seven decades. A retired industrial journalist and editor, Tony's love for photography became a useful skill when images were required to illustrate articles.
This listing is supplied by one of our museum partners and is not moderated by Art Fund.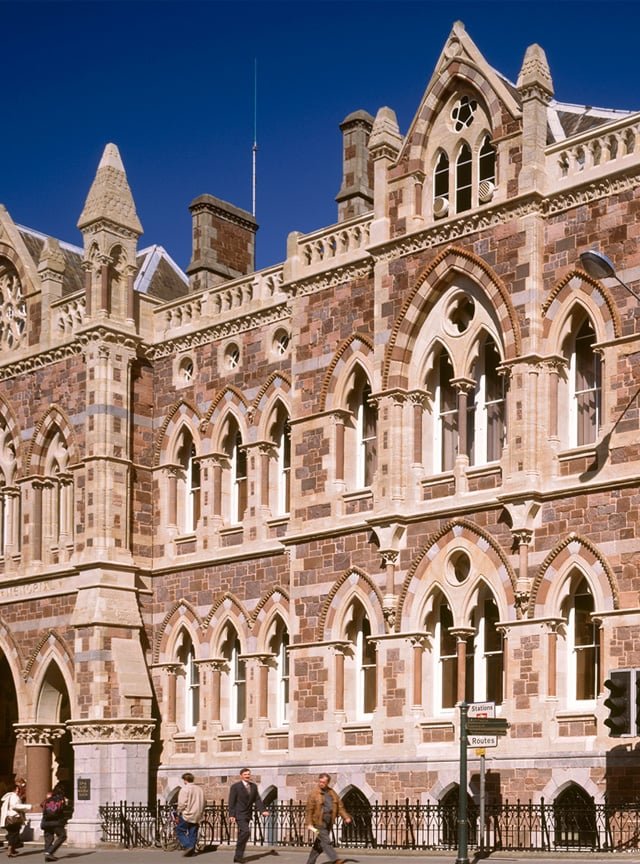 Get a National Art Pass and explore Royal Albert Memorial Museum & Art Gallery
You'll see more art and your membership will help museums across the UK
National Art Pass offers available at Royal Albert Memorial Museum & Art Gallery
10% off in café
Expires: 1 Jan 2024
10% off in shop
Expires: 1 Jan 2024
How to get there
Queen Street, Exeter, Devon, EX4 3RX
01392 665858
Opening times
Tuesdays: 10.30am-5pm
Wednesdays-Sundays: 10am-5pm
Closed Mondays, New Year's Day, Easter Sunday, Christmas Day and Boxing Day.
How to get there
What else is on at Royal Albert Memorial Museum & Art Gallery
The more you see, the more we do.
The National Art Pass lets you enjoy free entry to hundreds of museums, galleries and historic places across the UK, while raising money to support them.