Sediment Spirit: The Activation of Art in the Anthropocene
Part of Sainsbury Centre's Planet for our Future season, artists from the 1960s to today take an expansive view of the Earth.
Sediment Spirit brings together local and international artists from the 1960s to the present day exploring the complexities of climate change. Across paintings, sculptures and video, the exhibition argues that our home is not just the house we reside in, but the entirety of the Earth itself.
Touching on corporeal, poetic, social and visceral experiences of the climate crisis, the works of art open up conversations around sustainable ways of living, providing a hopeful vision of the future.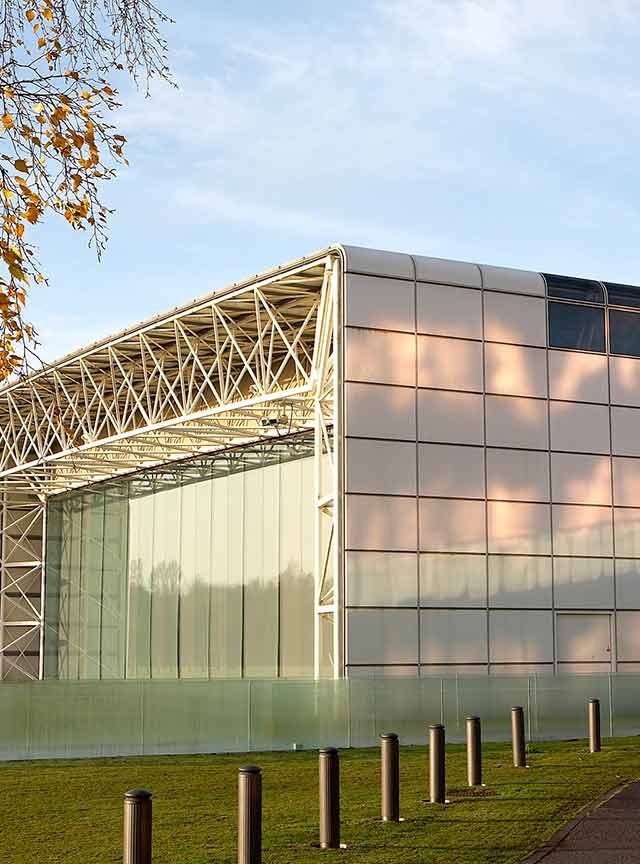 Get a National Art Pass and explore Sainsbury Centre
You'll see more art and your membership will help museums across the UK
National Art Pass offers available at Sainsbury Centre
50% off entry and exhibitions
How to get there
University of East Anglia, Norwich, Norfolk, NR4 7TJ
01603 593199
Opening times
Tuesday – Friday 9am-6pm (exhibitions 9.30am-6pm)
Saturday – Sunday 10am-5pm (exhibitions 10am-5pm)
Closed Mondays, including bank holidays
Exclusions and safety measures
Timed ticketing and one-way system for exhibitions
How to get there
What else is on at Sainsbury Centre
The more you see, the more we do.
The National Art Pass lets you enjoy free entry to hundreds of museums, galleries and historic places across the UK, while raising money to support them.