Project Buzz is a creative arts project involving twelve different community groups of children and young people around Exeter.
Their artwork was created between summer 2022 and 2023 and brings RAMM's insect collections to life, with a conservation message for future generations.
The project offered local children and young people aged 4 to 18 the chance to meet and learn from local practicing artists, and enable conversations and connections with the natural world through the museums' resources, artist interpretations and talks by Devon Wildlife Trust.
The exhibition includes a lively collection of insect swarms: from oversized flowers and bees, protest marching ants, flying minibeasts, grids of centipedes and millipedes, crawling beetles, colourful butterfly and moth prints and a short dance film by Exeter College A level students.
Artwork produced by children and young people from: Balloons, Beacon Centre, Cranbrook Beavers, Cubs and Scouts, Cranbrook Rainbows, Brownies and Guides, Devon Home Education Network, Exeter College Dance and Textile students.
Community artists: Alistair Lambert, Amanda McCormack, Naomi Vincent from Naturemake, Rosie Stiling from Double Elephant Print Workshop.
Funded with thanks by Arts Council England.
This listing is supplied by one of our museum partners and is not moderated by Art Fund.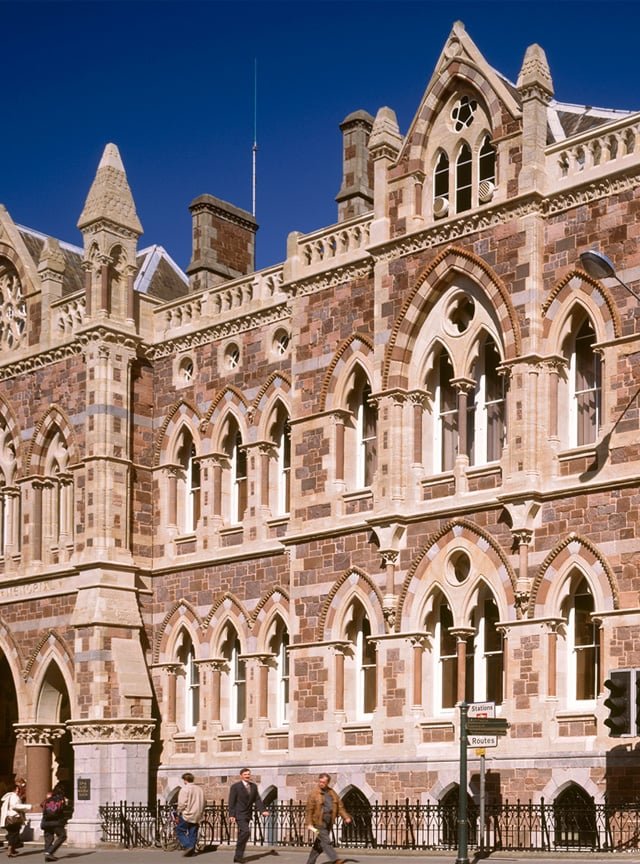 Get a National Art Pass and explore Royal Albert Memorial Museum & Art Gallery
You'll see more art and your membership will help museums across the UK
National Art Pass offers available at Royal Albert Memorial Museum & Art Gallery
10% off in café
Expires: 1 Jan 2024
10% off in shop
Expires: 1 Jan 2024
How to get there
Queen Street, Exeter, Devon, EX4 3RX
01392 665858
Opening times
Tuesdays: 10.30am-5pm
Wednesdays-Sundays: 10am-5pm
Closed Mondays, New Year's Day, Easter Sunday, Christmas Day and Boxing Day.
How to get there
What else is on at Royal Albert Memorial Museum & Art Gallery
The more you see, the more we do.
The National Art Pass lets you enjoy free entry to hundreds of museums, galleries and historic places across the UK, while raising money to support them.