DATES NOW EXTENDED :: London Canal Museum is pleased to announce a new temporary exhibit highlighting the wide variety of flora and fauna found on our canals.
Britain's canals made their way through the countryside to the city, providing a highway for birds, fish and mammals to commute in and out of the capital – some from the most unexpected origins. The end of most commercial canal transport by the second half of the 20th century led to many canals becoming derelict. However, their increasing use for leisure activities has since led to the restoration and reopening of many canals and improvement in water quality and habitats. At first glance, the urban waterway may appear a harsh environment for wildlife, but a closer look uncovers a landscape teeming with life…..
This listing is supplied by one of our museum partners and is not moderated by Art Fund.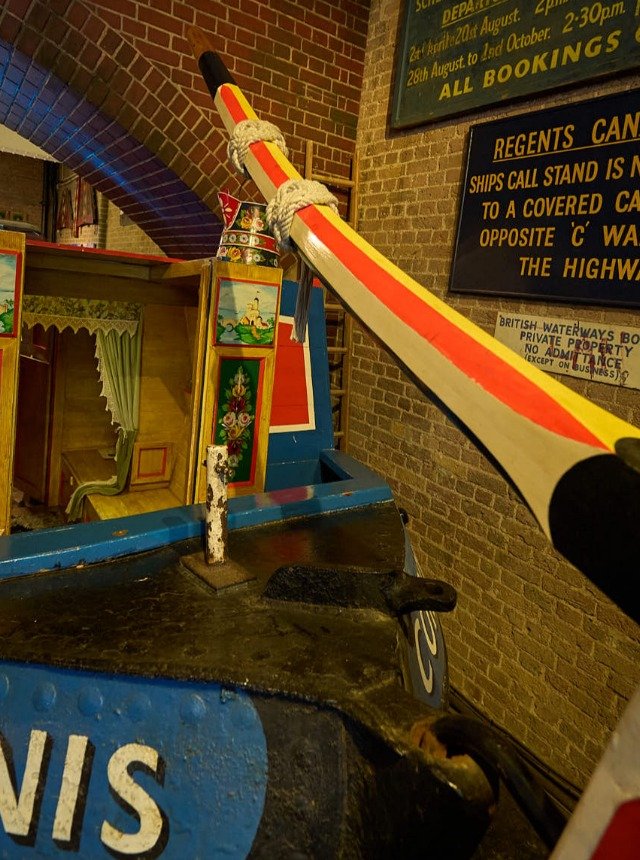 Get a National Art Pass and explore London Canal Museum
You'll see more art and your membership will help museums across the UK
National Art Pass offers available at London Canal Museum
50% off entry
£7
£3.50 Standard entry price
How to get there
London Canal Museum, 12-13 New Wharf Road, London, N1 9RT
020 7713 0836
Opening times
Tues - Sun 10:00 - 16:30 incl Bank Holidays
How to get there
The more you see, the more we do.
The National Art Pass lets you enjoy free entry to hundreds of museums, galleries and historic places across the UK, while raising money to support them.