Museum Tots sessions are an opportunity to play, sing and get involved with the museum and our collection.
Museum Tots will run on Thursday mornings. Each session we will explore a different area of the museum including our machinery, Victorian household objects and Victorian toys. There will be singing, storytelling and craft activities.
At the end of each session you will be welcomed into the museum cafe for a complimentary hot drink for adults, juice and a biscuit for the children.
Sessions are suitable for all children aged 3 and over.
Times: 10.00 - 10.45
Cost: £5 per week for 1 adult and child, £3.50 for additional child tickets
Children must be accompanied throughout the sessions. Younger children are welcome to come along to accompany older siblings but do not require a ticket.
This listing is supplied by one of our museum partners and is not moderated by Art Fund.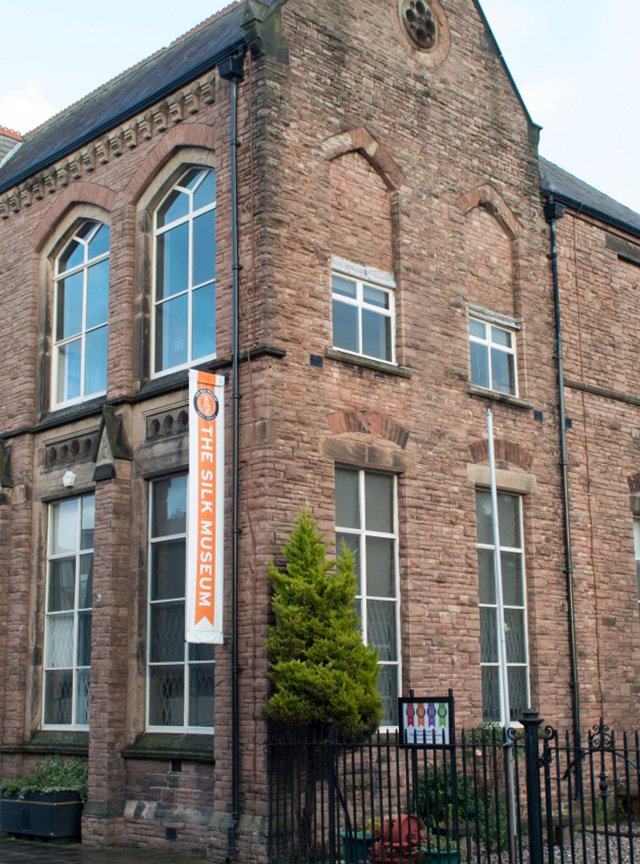 Get a National Art Pass and explore Silk Museum
You'll see more art and your membership will help museums across the UK
How to get there
Park Lane, Macclesfield, Cheshire, SK11 6TJ
01625 612045
Opening times
Wednesday-Saturday 10am-4pm
How to get there
What else is on at Silk Museum
The more you see, the more we do.
The National Art Pass lets you enjoy free entry to hundreds of museums, galleries and historic places across the UK, while raising money to support them.