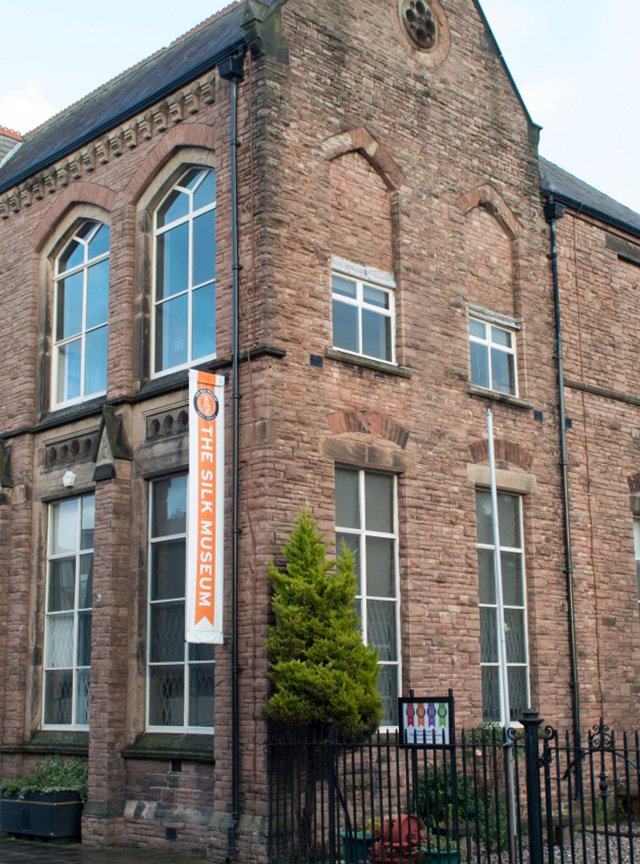 Museum
Silk Museum
With a National Art Pass you get
The more you see, the more we do.
The National Art Pass lets you enjoy free entry to hundreds of museums, galleries and historic places across the UK, while raising money to support them.
indicates offers with National Art Pass
Learn the story of silk from cocoon to catwalk.
Interactive displays in six galleries explore the properties of silk, design education and Macclesfield's diverse textile industries. Temporary exhibitions run throughout the year. Guided tours of Paradise Mill demonstrate the process of silk weaving on 26 restored handlooms.