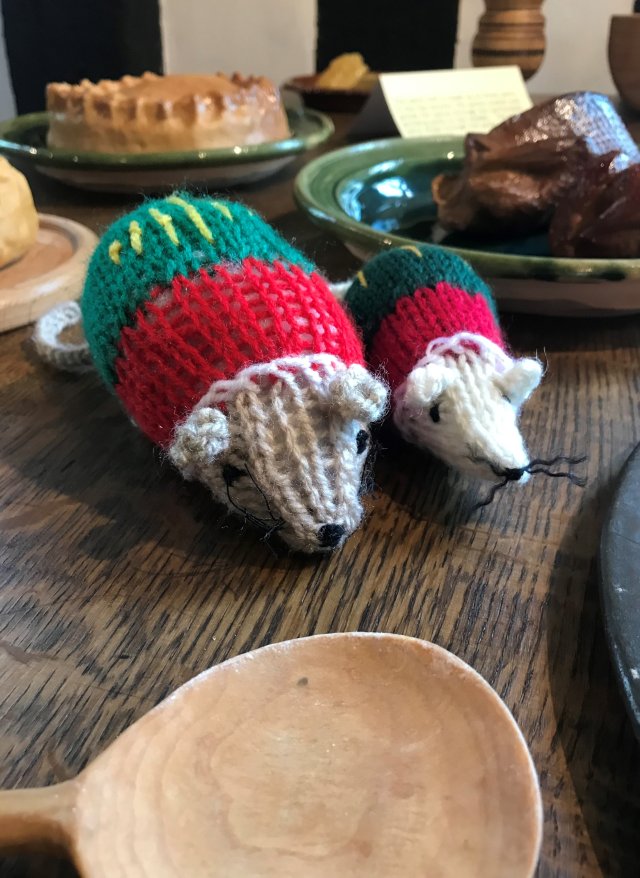 Museum
Tudor House Museum
With a National Art Pass you get
The more you see, the more we do.
The National Art Pass lets you enjoy free entry to hundreds of museums, galleries and historic places across the UK, while raising money to support them.
indicates offers with National Art Pass
Right in the heart of Worcester, Tudor House Museum keeps the city connected to its historic past.
You can find Tudor House Museum on one of the city's oldest and prettiest streets. The 16th century building has been lovingly restored to showcase its close studded timber frame and inside you can find intriguing details such as the gorgeous Tudor embossed plaster ceiling.

The building has seen many inhabitants living and working within its walls such as weavers, local trades people, brewers and landlords, an air raid warden and even a dentist. Young visitors can join in with the Tudor Rat Trail and special events and activities can be found on the website.

While a wander around the house will provide a unique window into the city's past, the museum is also perfectly located to enjoy other landmarks such as nearby Worcester Cathedral.