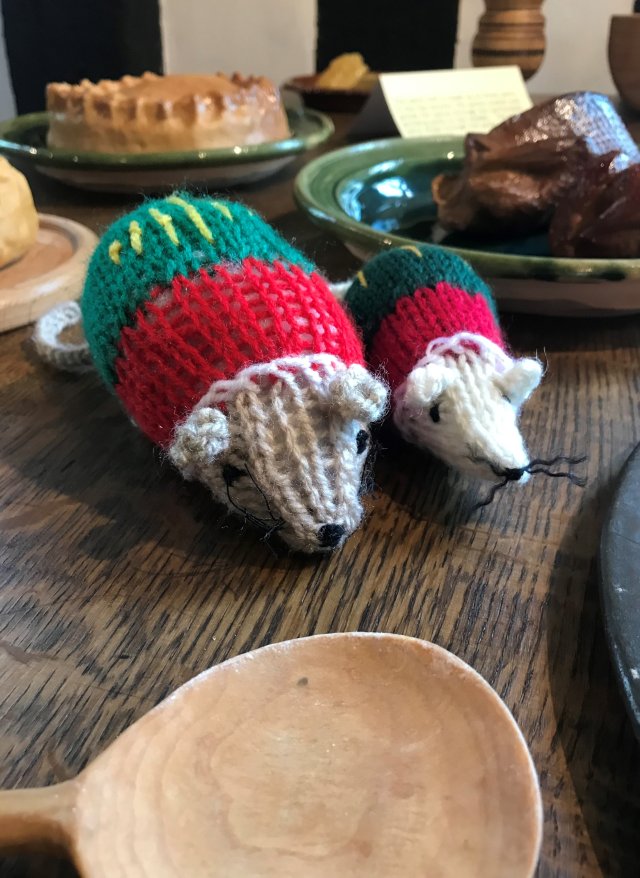 Museum
Tudor House Museum
With a National Art Pass you get
indicates offers with National Art Pass
Right in the heart of Worcester, Tudor House Museum keeps the city connected to its historic past.
You can find Tudor House Museum on the city's oldest and arguably prettiest street. The 16th-century building has been lovingly restored to showcase its close-studded timber frame, and inside you can find intriguing details such as a gorgeous embossed ceiling and cellar tiles that date back even further to Medieval times.
The building itself has lived through many lives, from a home to local tradespeople, an ale brewery, and a tavern, to an air raid warden's post and billeting office during the Second World War. A programme of events includes workshops investigating the house's history, covering the Tudors, Victorians and life during the war, with a rich programme of activities designed for children and schools. Little historians can even grab a takeaway box to continue learning at home, themed into categories such as wool and weaving, Tudor costume and Victorian education.
While a wander around the house will provide a unique window into the city's past, the museum is also perfectly located to enjoy other local landmarks such as the striking Worcester Cathedral.
Look out for The Wild Escape at museums and galleries in the next few months. Many have special events, or you can use our audio introduction to help children get involved at any cultural venue.
Visiting with children?
Use our audio introduction to inspire a visit to any
museum, gallery or historic house
local to you. Then, just send us your child's animal artwork when it's finished and we'll add it to the epic collective artwork that launches on Earth Day 2023.
The more you see, the more we do.
The National Art Pass lets you enjoy free entry to hundreds of museums, galleries and historic places across the UK, while raising money to support them.