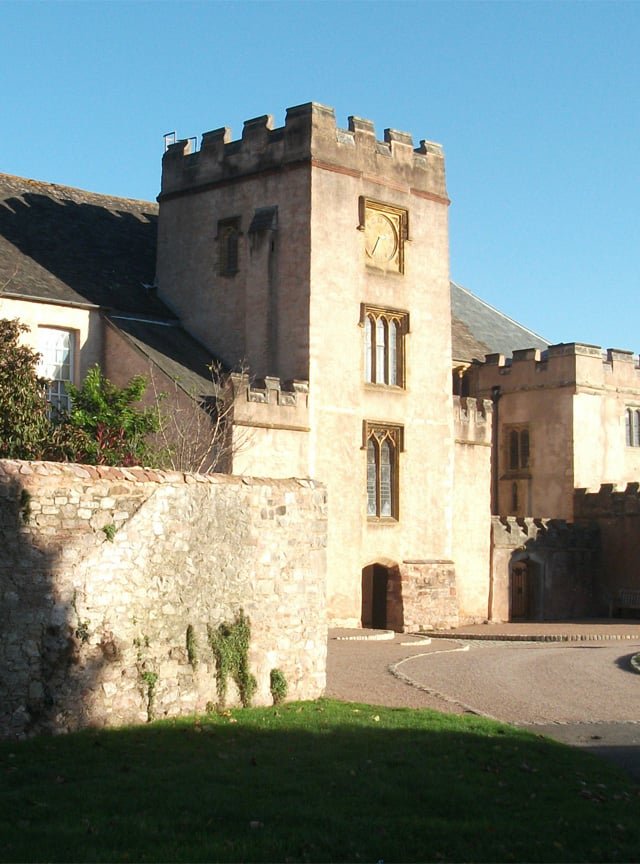 Museum
Torre Abbey
With a National Art Pass you get
The more you see, the more we do.
The National Art Pass lets you enjoy free entry to hundreds of museums, galleries and historic places across the UK, while raising money to support them.
indicates offers with National Art Pass
The Abbey is Torquay's most historic building, dating back to the 12th century.
Founded in 1196, the most complete medieval monastery to survive in Devon was later converted to a country mansion for the Cary family. The many lives of the Abbey are told through a combination of original objects and interactive displays, which include animated 'talking portraits'.
The extensive collection of mainly 19th-century art features works by the Pre-Raphaelites, topographical watercolours and fine collections of furniture, silverware and ceramics – notably Torquay and Watcombe terracotta.
The gardens are a tranquil haven, with a Palm House containing rare specimens donated by Kew Gardens.