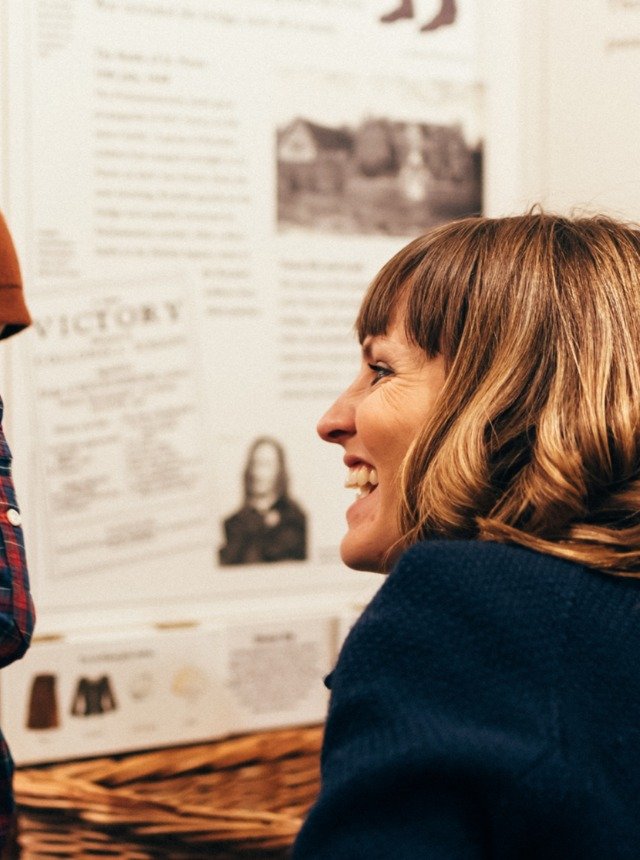 Museum
St Neots Museum
With a National Art Pass you get
The more you see, the more we do.
The National Art Pass lets you enjoy free entry to hundreds of museums, galleries and historic places across the UK, while raising money to support them.
indicates offers with National Art Pass
Exploring local life in the Cambridgeshire town of St Neots from pre-historic times to the present day, St Neots Museum plays tribute to the Cornish saint known for his work with the poor, who inspired the town's name over a thousand years ago.
The museum explores the life of St Neot himself, local history including the story of the railroad that reshaped the town in 1851 and local domestic life as it's changed over the ages. Housed in a former police station and court building, the museum is also home to the original goal cells where prisoners were detained.
There are regular tours, a shop and a rolling programme of exhibitions showcasing the work of local artists, with previous topics including upcycling and war artwork. The museum?s collection includes a number of fascinating trinkets such as some rare Anglo-Saxon silver pennies, splendid regency bank notes, a locally discovered mammoth bone and an extensive archive from the First World War.