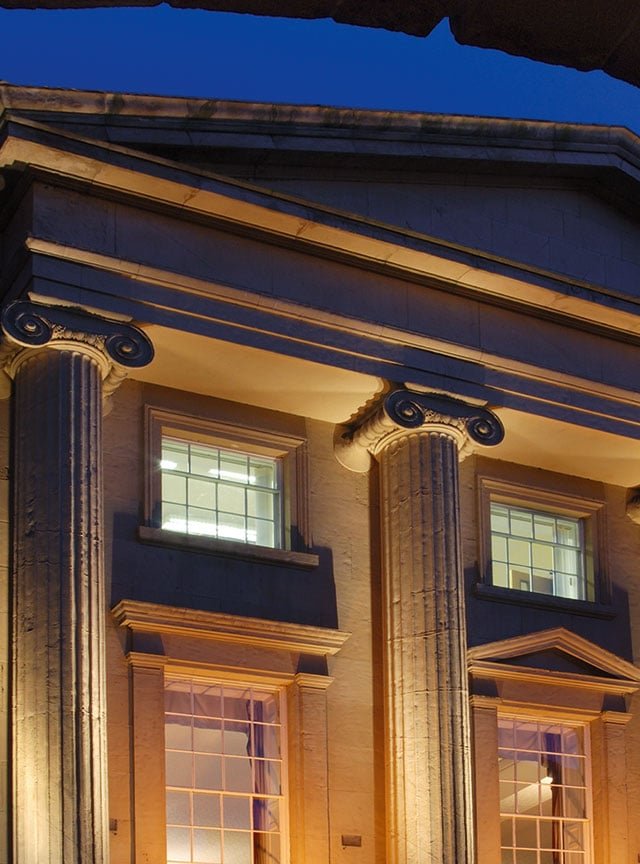 Museum
Shrewsbury Museum & Art Gallery
With a National Art Pass you get
The more you see, the more we do.
The National Art Pass lets you enjoy free entry to hundreds of museums, galleries and historic places across the UK, while raising money to support them.
indicates offers with National Art Pass
The museum uses a 'variety show' of ways to inspire new thinking about heritage.
The Shrewsbury Museum & Art Gallery occupies the old Music Hall - an extraordinary complex of buildings featuring a rare medieval stone mansion that is the only one of its kind in this region.
The museum, founded in 1835 and previously located at Rowley's House, has worked with leading specialists to rethink how it presents its historic collection. Contemporary artists have been invited to reinterpret life in Shropshire through the ages, while new technologies invite the chance to see objects from different perspectives.