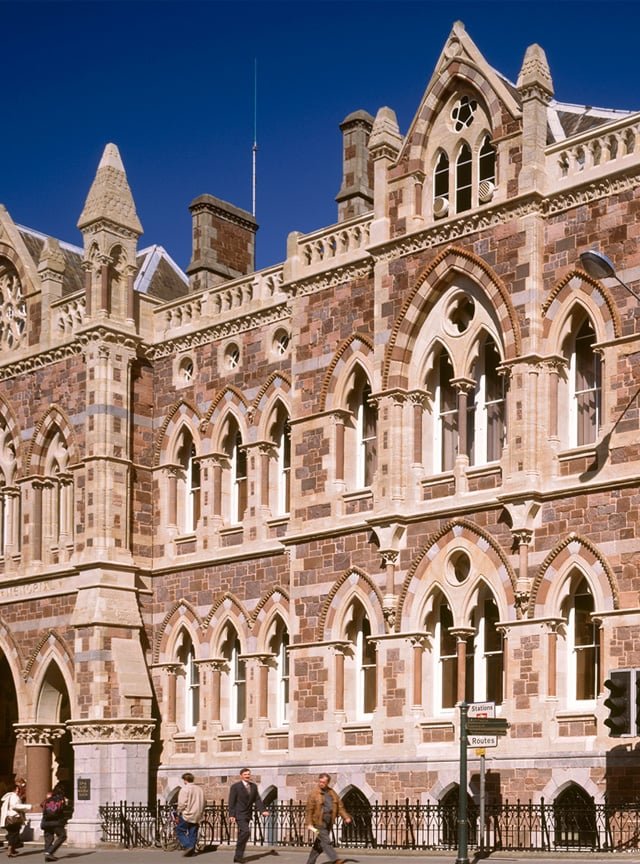 Museum
Royal Albert Memorial Museum & Art Gallery
With a National Art Pass you get
The more you see, the more we do.
The National Art Pass lets you enjoy free entry to hundreds of museums, galleries and historic places across the UK, while raising money to support them.
indicates offers with National Art Pass
Housed in a magnificent Victorian building designed by architect John Hayward, the museum has diverse collections of both local and international importance.
RAMM won the Art Fund Prize 2012 for its magnificent multi-million-pound development project, which reinterpreted the museum's collection with cutting-edge curation.
The new displays aim to do more than represent RAMM's collections: they aim to stimulate thoughts and ideas, seek opinions, start conversations and encourage debate.