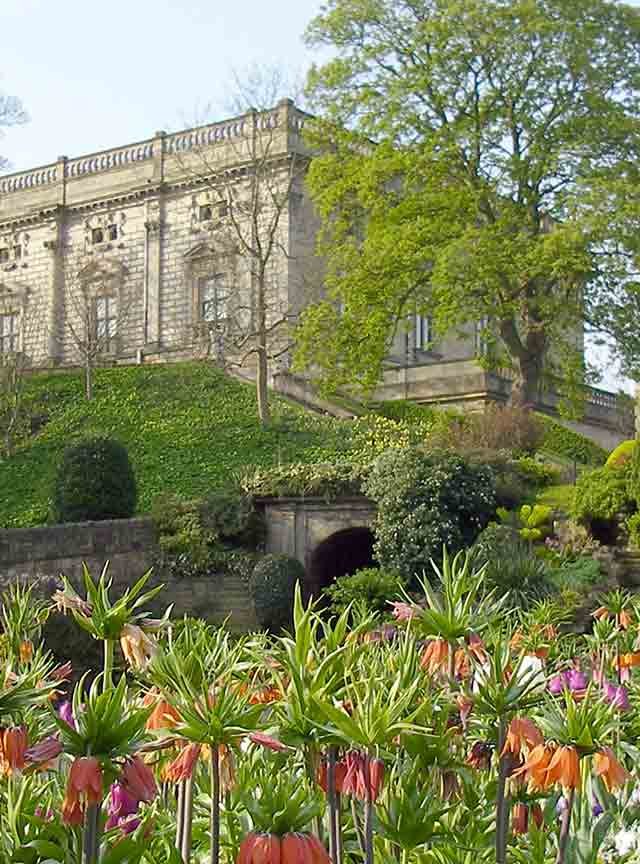 Museum
Nottingham Castle
With a National Art Pass you get
The more you see, the more we do.
The National Art Pass lets you enjoy free entry to hundreds of museums, galleries and historic places across the UK, while raising money to support them.
indicates offers with National Art Pass
Perched on a rock with views across the city, Nottingham Castle is a 17th-century Ducal Palace, built on the site of the former medieval castle.
Its turbulent history involves royalty, rebellion and the legends of Robin Hood. Gutted by fire in 1831 by Reform Bill protesters, it was remodelled in 1878 to become a public art museum.
New gallery displays feature highlights from the Fine Art, Decorative Arts and Nottingham Lace collections.