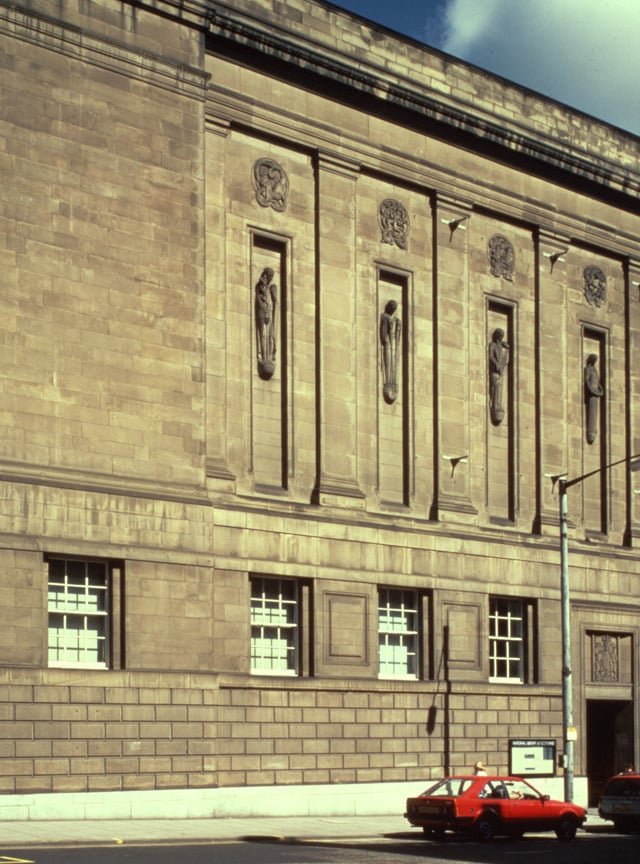 Museum
National Library of Scotland
indicates offers with National Art Pass
The collections span the centuries from early times to the digital age, housing millions of books, manuscripts, music and maps covering virtually every subject.
They chart the global and historical influence of Scots at home and abroad, while also recording and reflecting the ideas and cultures of the world. There is a regular programme of free exhibitions and displays throughout the year and a comprehensive events programme.
Look out for The Wild Escape at museums and galleries in the next few months. Many have special events, or you can use our audio introduction to help children get involved at any cultural venue.
Visiting with children?
Use our audio introduction to inspire a visit to any
museum, gallery or historic house
local to you. Then, just send us your child's animal artwork when it's finished and we'll add it to the epic collective artwork that launches on Earth Day 2023.
The more you see, the more we do.
The National Art Pass lets you enjoy free entry to hundreds of museums, galleries and historic places across the UK, while raising money to support them.