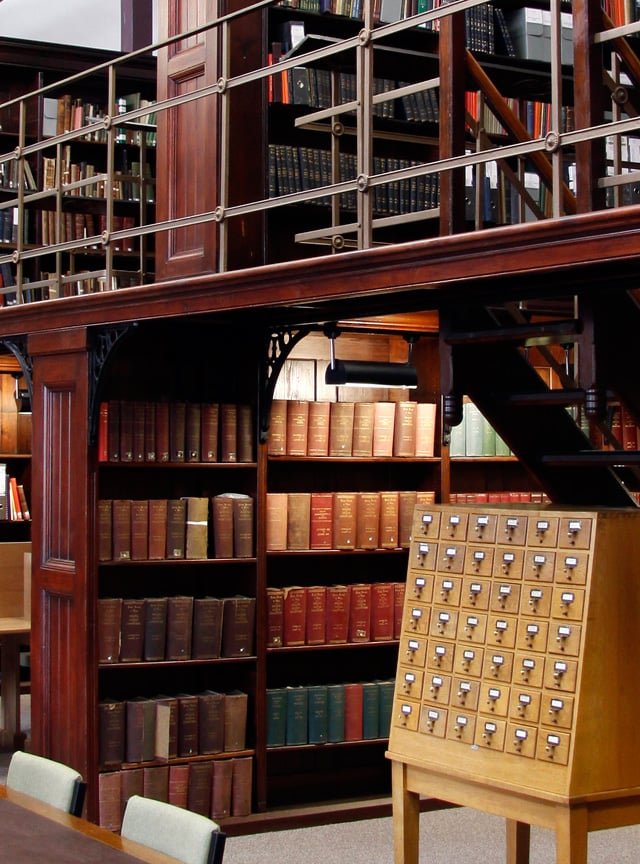 Museum
Museum of Wigan Life
With a National Art Pass you get
The more you see, the more we do.
The National Art Pass lets you enjoy free entry to hundreds of museums, galleries and historic places across the UK, while raising money to support them.
indicates offers with National Art Pass
This museum in a handsome Victorian building tells the story of Wigan and its people.
It is the place to come if you want to find out about why the town is famous for its pies, and the identity of its most famous ukelele player. The museum is housed in a Grade II listed former library (1877), designed by eminent architect Alfred Waterhouse and used by George Orwell to research 'The Road to Wigan Pier'. The reference library containing the local and family history study collections is a fine example of the period. The ground floor includes a space for temporary exhibitions space and there is a permanent gallery devoted to Wigan's history.