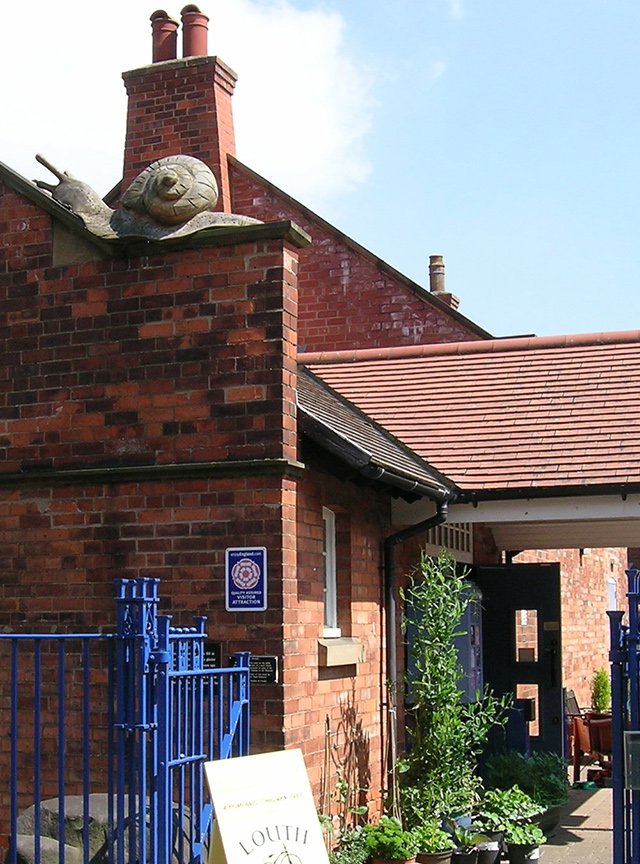 Museum
Louth Museum
With a National Art Pass you get
The more you see, the more we do.
The National Art Pass lets you enjoy free entry to hundreds of museums, galleries and historic places across the UK, while raising money to support them.
indicates offers with National Art Pass
The three-gallery 'History Tardis' features a reproduction of Brown's 1847 panorama of the town, the story of the 1536 Lincolnshire Rising and the legend of the Green Lady ghost of Thorpe Hall.
Further things to see include archaeological, geological and natural history collections, a display on brick-making, T W Wallis's incredibly detailed wood-carvings, Louth flat-weave carpets, the Flood Walk with a floor map depicting the disastrous 1920 inundation, costume, a print-shop, and bygones from commercial and domestic life.