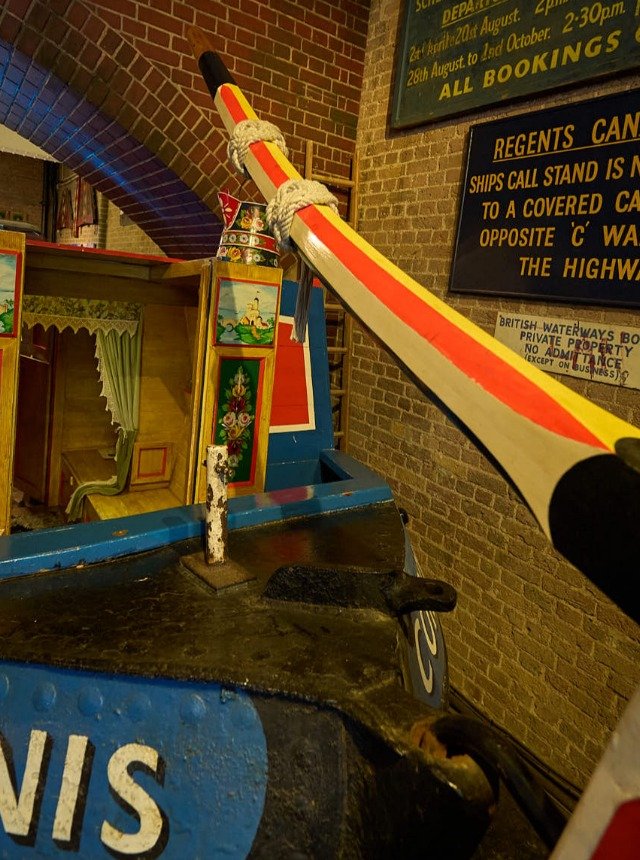 Museum
London Canal Museum
With a National Art Pass you get
£7
£3.50 Standard entry price
The more you see, the more we do.
The National Art Pass lets you enjoy free entry to hundreds of museums, galleries and historic places across the UK, while raising money to support them.
indicates offers with National Art Pass
From Kensington to Croydon, explore the winding waterways of London at this unique museum dedicated to the history of the city's canals.
Explore the people who made their livelihoods working on the canals, the horses who pulled their boats and the varied cargo that travelled around London's water paths.
Housed in a former London ice warehouse in King's Cross, the museum is split into two themes: the history of the canals; and the history of the ice industry that was inextricably linked to London's waterways. The museum also dives into the history of famous ice cream maker Carlo Gatti, exploring how London's canals paved the way for industrial growth.
The museum houses a number of unique exhibits, including a narrowboat cabin and an enormous Victorian ice well used to store ice imported from Norway. The collection features artefacts and archival material that tell the story of the canals, such as an 1890s ice delivery cart model depicting how ice would have been transported to and from the original warehouse. Meanwhile a rolling programme of exhibitions explore canal life, painting and decorative pottery, the history of ice cream and much more. And there are a comprehensive range of general and specialist books available in the museum shop, along with model boats, authentic painted wares, and other unique canal life souvenirs.
Plus, why not combine a trip to the museum with a walk along the canal towpath? You can download an audio walking guide or pick up a printed guide on-site to travel between the museum and Camden Town.