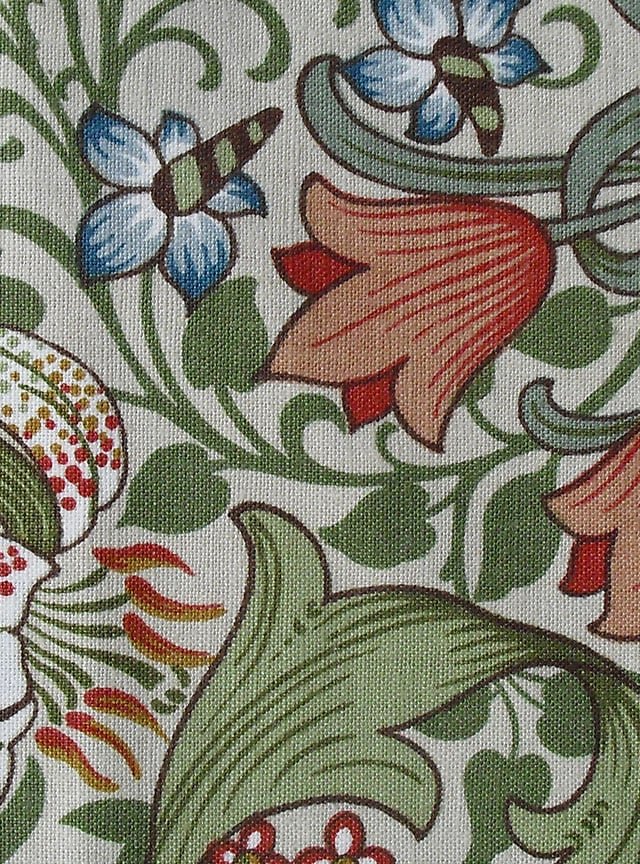 Museum
The William Morris Society
With a National Art Pass you get
The more you see, the more we do.
The National Art Pass lets you enjoy free entry to hundreds of museums, galleries and historic places across the UK, while raising money to support them.
indicates offers with National Art Pass
How to get there
26 Upper Mall, Hammersmith, London, Greater London, W6 9TA
020 8741 3735
Opening times
Thursdays 2pm-5pm
Saturdays 2pm-5pm
Sundays 2pm-5pm
Exclusions and safety measures
PLEASE NOTE THAT KELMSCOTT HOUSE ITSELF IS PRIVATELY OWNED AND NOT OPEN TO THE PUBLIC. The Society is based in the Coach house and Basement.
School groups and private tours are welcomed. Please email wmsadmin@williammorrissociety.org to arrange.
How to get there