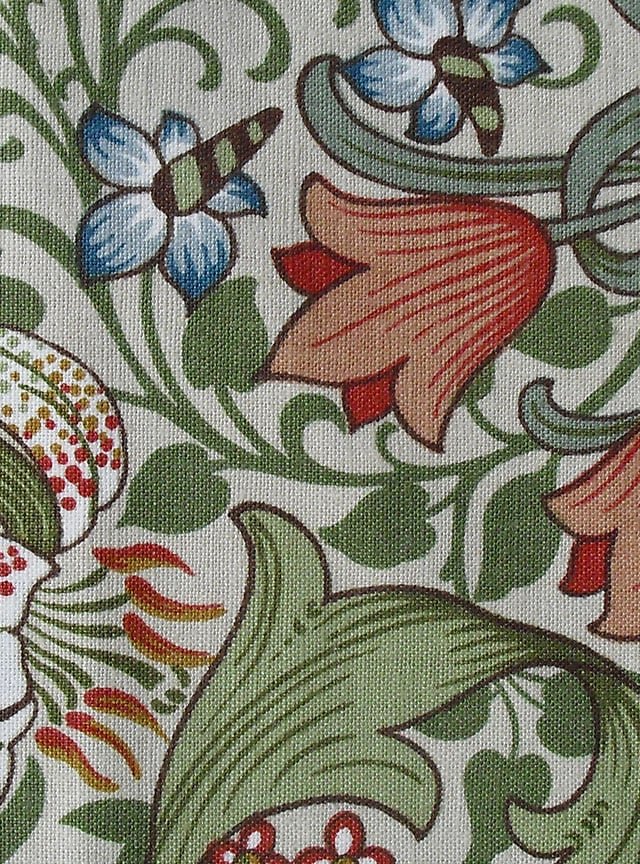 Museum
The William Morris Society
With a National Art Pass you get
The more you see, the more we do.
The National Art Pass lets you enjoy free entry to hundreds of museums, galleries and historic places across the UK, while raising money to support them.
indicates offers with National Art Pass
William Morris, founder of the Arts and Craft movement, lived in this beautiful 18th-century house on the banks of the River Thames during the last 18 years of his life.
Morris was not not the first distinguished man to live in the house - in 1816 Sir Francis Ronalds constructed the first electric telegraph in the garden. Fifty years later, writer George MacDonald moved in, and it was here that he wrote the children's books At the Back of the North Wind (1871) and The Princess and the Goblin (1873).
Morris took a lease on the house in April 1878 and almost immediately changed the name from The Retreat to Kelmscott House, after Kelmscott Manor, his 17th century country house in Gloucestershire.