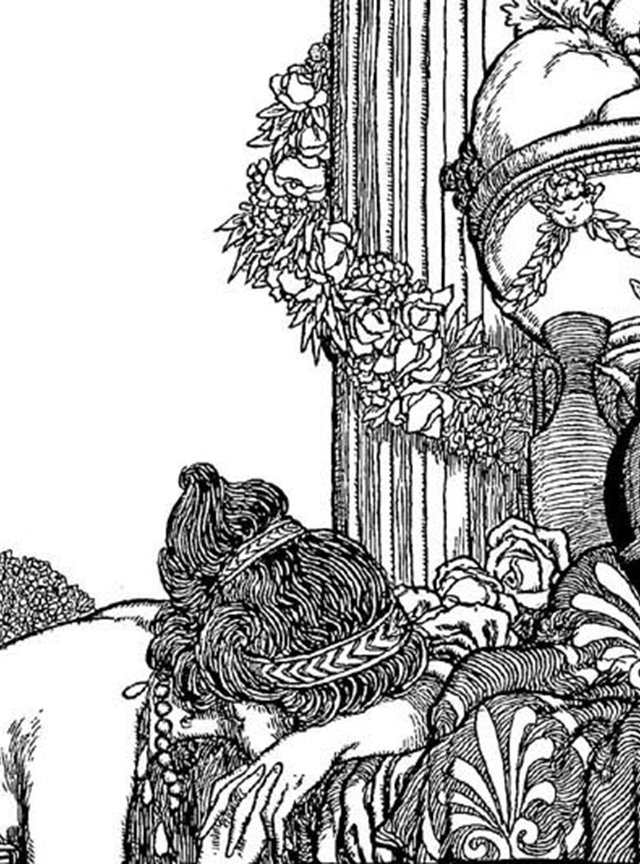 Museum
Heath Robinson Museum
With a National Art Pass you get
The more you see, the more we do.
The National Art Pass lets you enjoy free entry to hundreds of museums, galleries and historic places across the UK, while raising money to support them.
indicates offers with National Art Pass
The museum celebrates the life and works of William Heath Robinson, acclaimed British illustrator, artist, cartoonist and social historian, who lived in Pinner from 1908-18.
The artist's name has become synonymous with the odd contraptions and implausible machinery that featured in his humorous cartoons, but he also made a major contribution to the revolution in book design, illustration and decoration in the years before the First World War.
The museum opened in 2016 with a display of over 900 original works by Heath Robinson, spanning 40 years and covering the full range of his oeuvre.