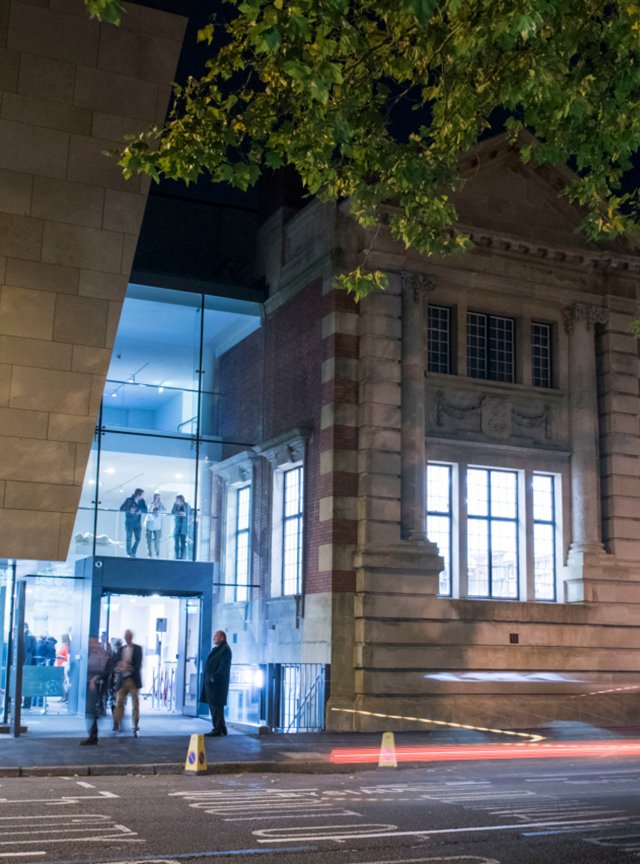 Museum
Glynn Vivian Art Gallery
indicates offers with National Art Pass
Founded in 1911 from the bequest of Richard Glynn Vivian, the gallery now holds works spanning the 18th to the 20th century.
After inheriting shares in the Hafod Copper works in 1855, Richard Glynn Vivian began acquiring art from all over the world. In 1911 he decided to gift his collection to the people of Swansea for their enjoyment, and oversaw the construction of a gallery to house it.
Following the completion of a multi-million-pound redevelopment and refurbishment project in 2016, the gallery reopened with added space for displays and exhibitions, as well as a dedicated library and archive devoted to visitor research.
Look out for The Wild Escape at museums and galleries in the next few months. Many have special events, or you can use our audio introduction to help children get involved at any cultural venue.
Visiting with children?
Use our audio introduction to inspire a visit to any
museum, gallery or historic house
local to you. Then, just send us your child's animal artwork when it's finished and we'll add it to the epic collective artwork that launches on Earth Day 2023.
The more you see, the more we do.
The National Art Pass lets you enjoy free entry to hundreds of museums, galleries and historic places across the UK, while raising money to support them.