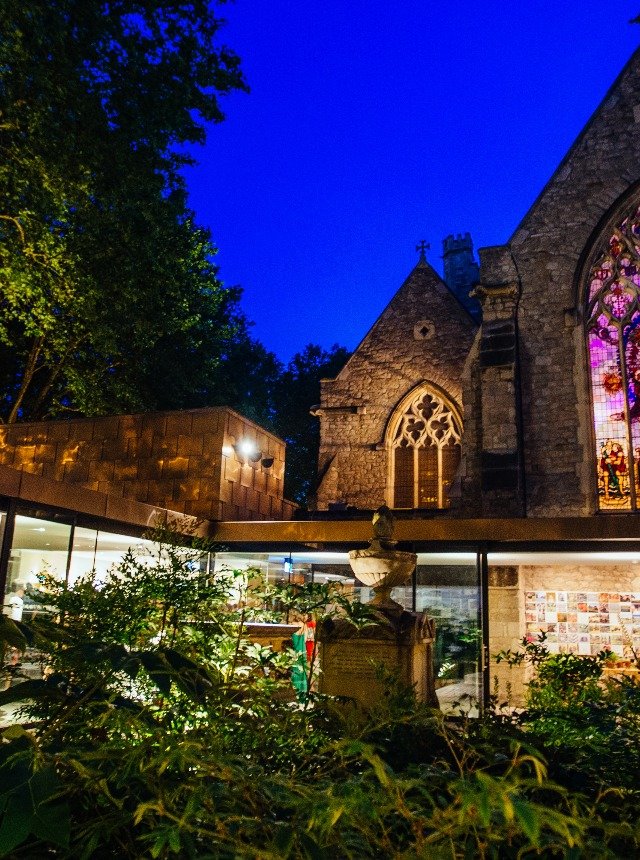 Museum
Garden Museum
With a National Art Pass you get
£14
£7 Standard entry price
The more you see, the more we do.
The National Art Pass lets you enjoy free entry to hundreds of museums, galleries and historic places across the UK, while raising money to support them.
indicates offers with National Art Pass
The Garden Museum explores and celebrates British gardens and gardening through its collection, temporary exhibitions, events and garden.
The museum was founded in order to rescue from demolition the abandoned ancient church of St Mary's, the burial place of John Tradescant (c1570-1638), the first great gardener and plant-hunter in British history.
There is a permanent display of paintings, tools, ephemera and historic artefacts which give a glimpse into the uniquely British love affair with gardens. Three exhibitions a year explore British gardening.
At the heart of the Garden Museum is the Sackler Garden. Designed by Dan Pearson as an 'Eden' of rare plants, the garden is inspired by John Tradescant's journeys as a plant collector. Taking advantage of the sheltered, warm space, Pearson has created a green retreat in response to the bronze and glass architecture, conjuring up a calm, reflective atmosphere.
Why you should go
Learn about the history of horticulture from Middle Ages to present day

Housed in a beautiful 15th century church, with its own beautiful garden

Exhibitions, events and activities related to gardening