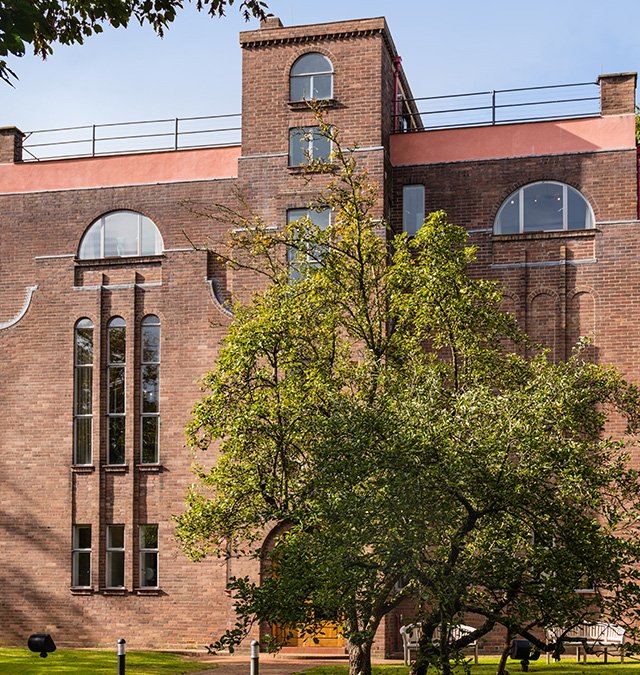 Museum
Dorich House Museum
With a National Art Pass you get
The more you see, the more we do.
The National Art Pass lets you enjoy free entry to hundreds of museums, galleries and historic places across the UK, while raising money to support them.
indicates offers with National Art Pass
The former studio home of Russian sculptor Dora Gordine and one of London's hidden gems, Dorich House Museum is located a 'Deer's Leap' from Richmond Park in South West London.
Dorich House was the home of Dora Gordine and her husband the Hon Richard Hare, a scholar of Russian art and literature. Now Grade II listed, the building was completed in 1936 to Gordine's design, and is an exceptional example of a modern studio house created by and for a female artist. Following Gordine's death in 1991 the house was acquired and renovated by Kingston University and is now open to the public as a fully accredited museum. In the spirit of Gordine's exemplary life and career, the Museum operates as an international centre to promote and support women creative practitioners.
Why you should go
Was the home and studio of Russian born sculptor Dora Gordine

Excellent example of Modernist architecture, designed by Gordine

Set in beautiful gardens, also designed by Gordine