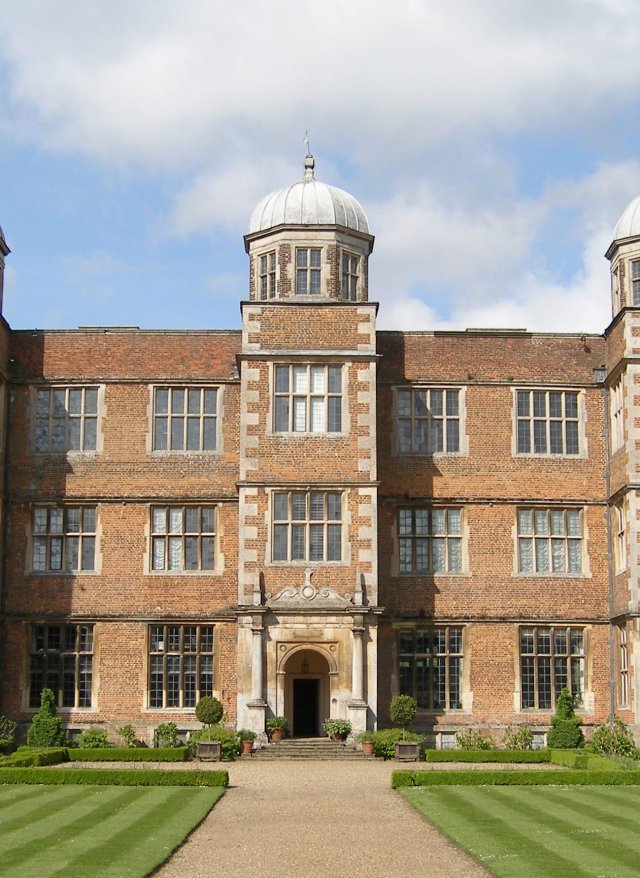 Museum
Doddington Hall & Gardens
With a National Art Pass you get
£13
£6.50 Standard entry price
The more you see, the more we do.
The National Art Pass lets you enjoy free entry to hundreds of museums, galleries and historic places across the UK, while raising money to support them.
indicates offers with National Art Pass
This romantic Smythson mansion stands today as it was built in 1595.
Doddington is still very much a family home and its contents reflect over 400 years of unbroken family occupation. There is an elegant Georgian interior with fine collections of furniture, paintings, porcelain and textiles. Five acres of beautiful gardens contain a walled kitchen garden, box-edged parterres filled with bearded iris mid-summer, sumptuous borders and a wild garden full of colourful spring bulbs and flowering shrubs.