A collection of rarely seen drawings by David Hockney go on display at Charleston.
Considered one of the most popular artists of our time, David Hockney's formative drawings are showcased in this exhibition, encapsulating his love for life and dedication to capturing the world around him. Hockney's ability to convey depth of emotion with sensitivity and wit is applied equally to his subjects, whether they are people or inanimate objects, attesting to the artist's unique ability to observe beauty in the everyday.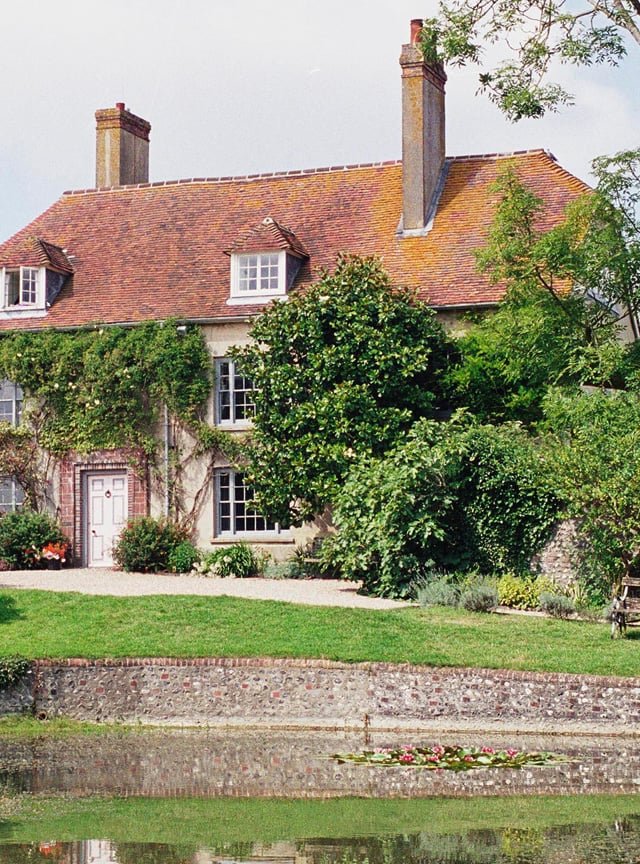 Get a National Art Pass and explore Charleston
You'll see more art and your membership will help museums across the UK
National Art Pass offers available at Charleston
25% off entry and 50% off exhibitions
How to get there
Charleston, Firle, East Sussex, BN8 6LL
01323 811626
Opening times
Wed to Sun and Bank Holiday Mondays. Please see website for further details.
How to get there
The more you see, the more we do.
The National Art Pass lets you enjoy free entry to hundreds of museums, galleries and historic places across the UK, while raising money to support them.