Inspired by Italy brings together black and white photography with eighteenth-century art in one of Yorkshire's great houses, Beningbrough Hall.
Inspired by Italy brings together the work of Kate Somervell, a landscape photographer based in Yorkshire, and Giovanni Battista Piranesi, an eighteenth-century Italian artist.
The exhibition highlights the romance and reality of Italy and the Italian influence on one of Yorkshire's great houses.
Both artists take inspiration from architecture. Stunning views of Venice contrast with newly commissioned images of Beningbrough, alongside classical Rome.
Head to the first floor Reddihough Galleries in the hall. This is the first exhibition after a £2.3million infrastructure project and two year hall closure where new gallery lighting was introduced.
Free entry to National Trust members and National Art Pass holders.
Visit the website for opening details and to plan your visit.
This listing is supplied by one of our museum partners and is not moderated by Art Fund.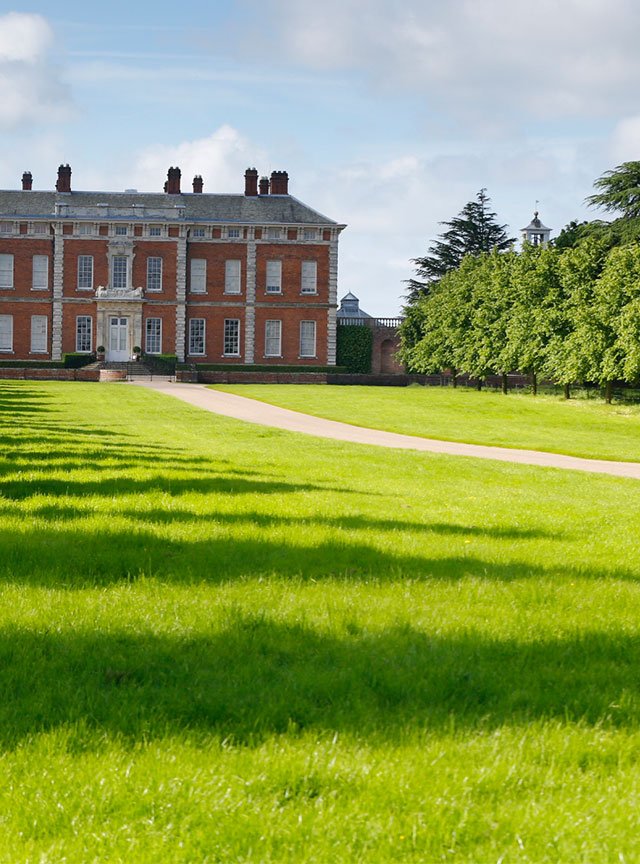 Get a National Art Pass and explore Beningbrough Hall
You'll see more art and your membership will help museums across the UK
National Art Pass offers available at Beningbrough Hall
How to get there
Beningbrough, York, North Yorkshire, YO30 1DD
01904 472027
Opening times
Please check website for opening times.
The historic rooms on the ground floor of the hall are open along with the garden, restaurant and shop.
A new exhibition on the first floor Reddihough Galleries, Inspired by Italy, is open 16 September 2023 - 17 March 2024.
How to get there
The more you see, the more we do.
The National Art Pass lets you enjoy free entry to hundreds of museums, galleries and historic places across the UK, while raising money to support them.