Join our expert guides for a fascinating tour of our collections, and hear some of colourful stories of those who worked here
See our historic collection of industrial machinery including a Ribbon Loom which made the tags for Dr Martens boots. Our expert guides will entertain you with stories about the characters who made Macclesfield the centre for textile design and production. Discover our Ancient Egyptian collection and learn how silk connected Macclesfield to this ancient land through the incredible story of philanthropist Marianne Brocklehurst
This listing is supplied by one of our museum partners and is not moderated by Art Fund.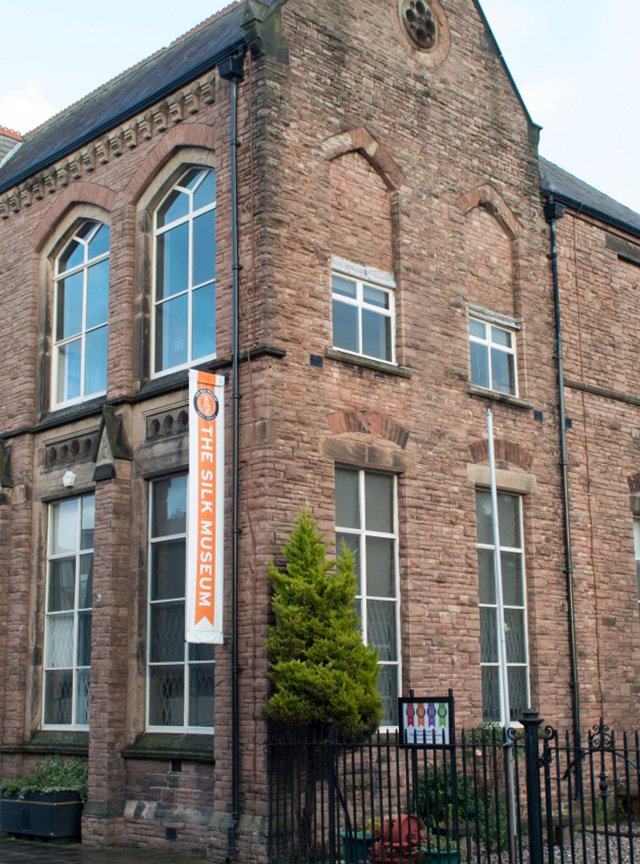 Get a National Art Pass and explore Silk Museum
You'll see more art and your membership will help museums across the UK
How to get there
Park Lane, Macclesfield, Cheshire, SK11 6TJ
01625 612045
Opening times
Wednesday-Saturday 10am-4pm
How to get there
What else is on at Silk Museum
The more you see, the more we do.
The National Art Pass lets you enjoy free entry to hundreds of museums, galleries and historic places across the UK, while raising money to support them.