Ten castles
Published 10 February 2016
From Gothic Revival mansions to doll museums, we've picked ten stunning strongholds for you to visit.
Theicon signifies when there is a National Art Pass offer
1
Penrhyn Castle is a monument to the imagination, a 19th-century fantasy writ large and crammed with spellbinding objects. Home to a doll museum, a model railway, a Victorian walled garden and one of the finest art collections in Wales, Penrhyn guarantees a varied and spectacular day out.
2
Built in 1610, with the Great Tower added in 1626, Craigievar Castle is a fine example of Scottish Baronial architecture and one of the best-preserved tower houses in Scotland. Its permanent collection contains fine family portraits and a superb assemblage of 20th-century ceramics.
3
Chirk Castle is a magnificent medieval fortress, commanding views over nine counties. It was sold to Sir Thomas Myddelton in 1595, and the castle continues to be lived in by Myddelton's descendants. The interior is home to a fascinating collection of portraits, tapestries and Adam-style furniture, including the Art Funded Chirk Cabinet.
4
Part medieval fortress, part Gothic Revival mansion, Cardiff Castle boasts almost 2,000 years of history. Visitors can experience a guided tour or explore the castle's lavishly decorated interiors, while the recently opened Interpretation Centre brings the history of the building to life.
5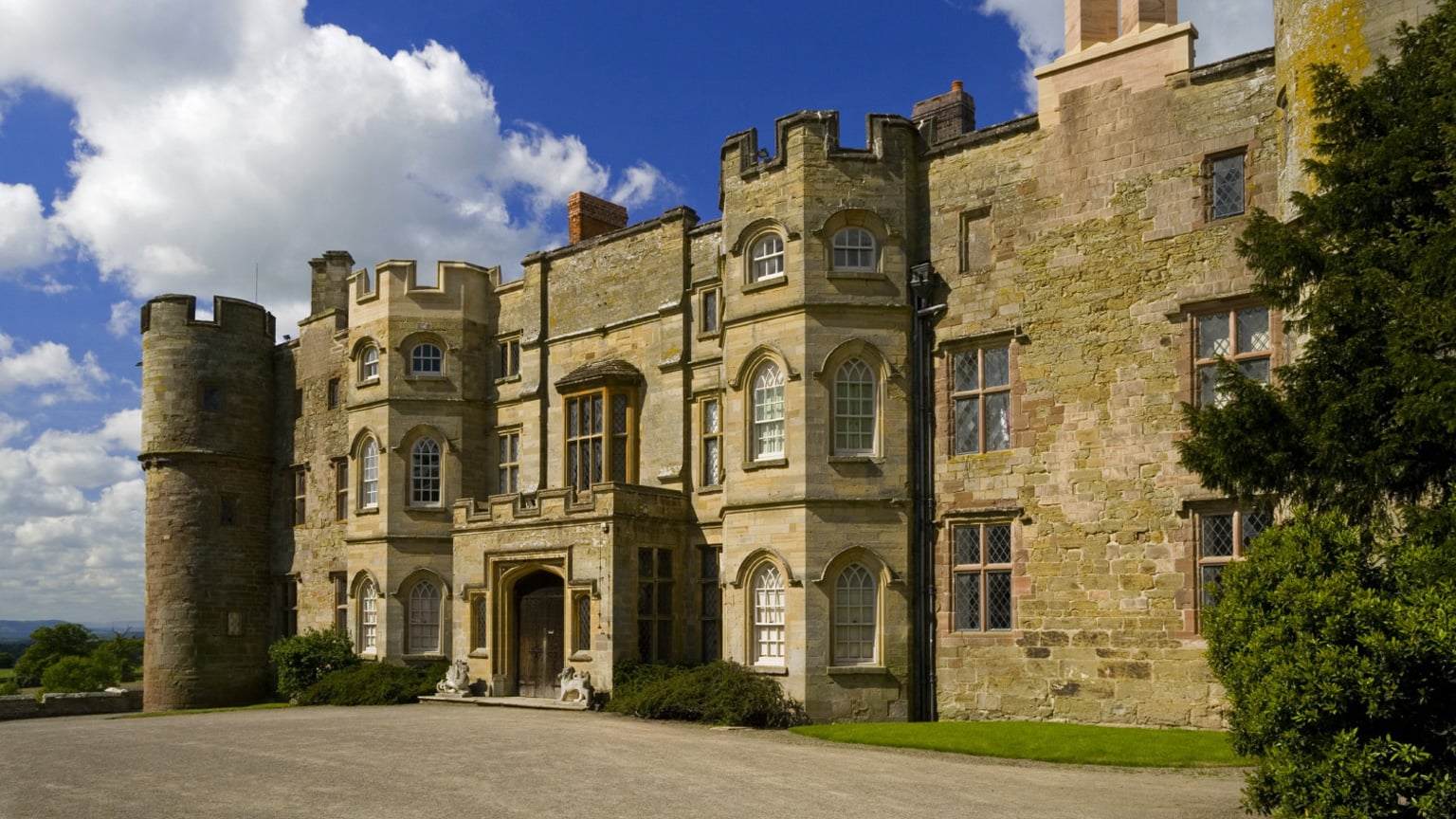 Nestled in Herefordshire's verdant countryside, Croft Castle has been home of the Croft family for nearly 1,000 years. Visitors can enjoy Croft's fine Georgian interiors, resplendent with family portraits and 'atmosphere rooms', or explore the castle's parklands, home to an Iron Age hill fort.
6
Known in Welsh as Castell Coch (Red Castle) for its distinctive appearance, Powis Castle was home to the Herbert dynasty for over 400 years. Four centuries of redevelopment have given the medieval castle an interior suitable for a modern country house, and visitors can also enjoy a collection of treasures from India at the castle's Clive Museum.
7
Pendennis Castle has served as a military fortress throughout its fascinating history, seeing action from its construction in the 16th century through to the Second World War. Today Pendennis is home to a restored First World War guardhouse and a collection of wartime cartoons by George Butterworth.
8
Free entry and free exhibitions
Since it was built by the Normans 900 years ago, Norwich Castle has been transformed from a Royal Palace into an outstanding museum and art gallery. The museum's core Anglo-Saxon exhibits, which include a reconstruction of an Anglo-Saxon grave site, are accompanied by displays ranging from Egyptian tombs to contemporary design.
9
Built on the site of the Roman Temple of Claudius, Colchester Castle is the largest surviving Norman keep in Europe. Over the years it has been a military outpost, county prison, library and – finally – a public museum. The castle now houses extensive archaeological displays, dating back to the first human occupation of Essex.
10
Free to all
The original Nottingham Castle was built by William the Conqueror in 1068, but the origins of the castle as it appears today date back to the 17th century, when William Cavendish built a ducal palace in the Italian style. While Cavendish's palace was burnt down in 1832, it was soon restored, and the castle is now home to a fine collection of Wedgwood ceramics.