Things to do in Glasgow
Published 12 February 2016
Glasgow's art scene is as lively as ever, and the city's museums and galleries are filled with art and objects to cater for every taste.
Theicon signifies when there is a National Art Pass offer
1
Free to all
This beautiful art institution reopened in 2006 following a £28m refurbishment and restoration project. It has 22 galleries that house more than 8,000 objects in extensive and wide-ranging displays from Egyptian antiquities to European art. Don't miss one of the museum's highlights: Salvador Dalí's Christ of St John of the Cross, which was once voted Scotlands favourite painting.
2
Free to all
GoMA is the most visited modern art gallery in Scotland. It is housed in a stunning building, which, for more than 100 years, was a centre for business and commercial exchange where goods and information were traded. Continuing this philosophy, GoMA aims to be a centre at which people learn and discuss ideas that have been inspired by the art it collects and exhibits.
3
Free to all
Situated in Glasgow Green, the oldest park in the city, the People's Palace tells the story of the city and its inhabitants from 1750 to the end of the 20th century. When the museum was founded in 1898, the east end of Glasgow was severely overcrowded and was one of the unhealthiest parts of the city. The palace was intended to be a cultural centre where people could relax and be inspired. It remains a creative hotspot to this day.
4
Free to all
The Hunterian Art Gallery's collection is built on the Old Master paintings acquired by Dr William Hunter, a Glasgow student who became an affluent and successful doctor in London. He left his collections to his alma mater to create Scotland's first public art museum. Today, the Hunterian Art Gallery is home to the world's largest permanent display of the work of James McNeill Whistler and has the largest single holding of the work of Charles Rennie Mackintosh.
5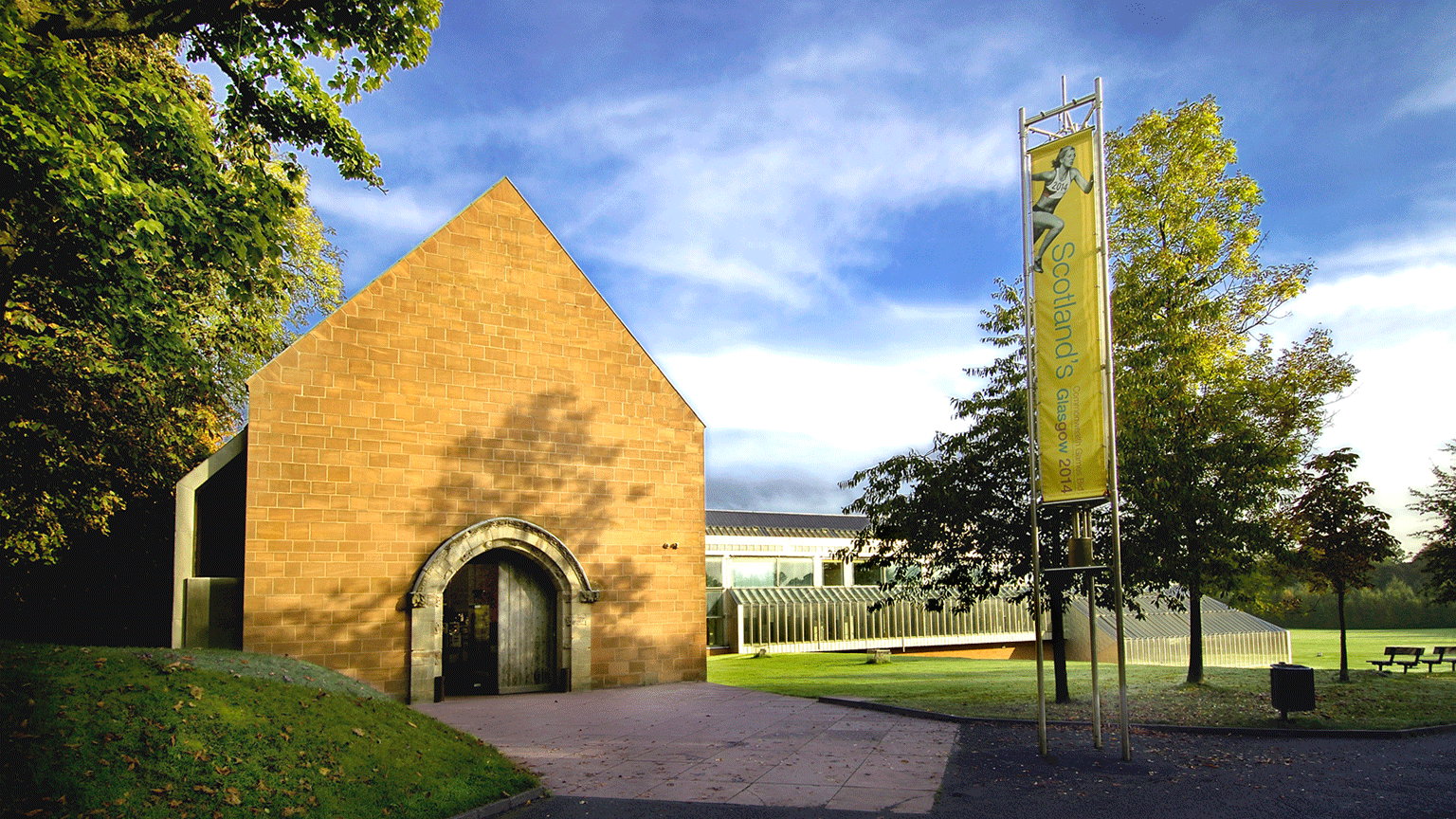 Free to all
This award-winning museum is based in Glasgow's Pollok Country Park, with wonderful views of the woodland setting. The collection features exquisite works by Cézanne, Degas and Rodin, as well as examples of late medieval art, Chinese and Islamic art, and much more. Make the most of your visit with a walk in the woodlands and gardens.
6
Free to all
This dynamic new museum, designed by Zaha Hadid, was European Museum of the Year 2013. It was purpose-built to house Glasgows internationally significant transport collections, and to display the city's rich industrial heritage. The Glenlee tall ship, which was built in 1896, is berthed alongside the museum in the River Clyde.