The exhibitions you must see this March
Updated 22 February 2022
Discover how Surrealism captured the world's imagination, how art changed after the Second World War, and much more in our pick of the best exhibitions to see this month.
As we creep ever closer to the blossoming of spring, check out these fantastic exhibitions to brighten up the final days of winter.
Some fantastic shows are opening this March, including a look at the groundbreaking work of dancer and choreographer Michael Clark at V&A Dundee and an investigation into postwar modern art at the Barbican in London.
And don't miss your last chance to see some of the exhibitions that will be closing this month, such as Hogarth and Europe at Tate Britain, ending 20 March.
Don't forget, most of our must-see exhibitions are free or 50% off with a National Art Pass. You can also check out our guide to the must-see exhibitions of 2022 and our full exhibition listings for more inspiration.
Theicon signifies when there is a National Art Pass offer
1
24 February – 29 August 2022
This exhibition explores Surrealism as a global movement rather than one merely contained to Western Europe. Spanning half a century of fascinating work, it includes artists who were working across Eastern Europe, the Caribbean, Asia, North Africa, Australia and Latin America, all united by the same cultural phenomenon. Discover how this hugely influential art movement played with reality, encouraged humour and expression and made powerful statements to fight for political and social freedoms.
2
18 February – 12 June 2022
Impressionist pioneer Camille Pissarro goes under the spotlight in Oxford, as this exhibition at the Ashmolean explores his influence as a 'father figure' to artists including Monet and Cézanne. See a number of his beautiful works in paint, including delicate landscapes inspired by places he lived in France such as Paris and Éragny.
3
17 February – 17 July 2022
Discover the secrets of Wiltshire's precious ancient wonder, Stonehenge, in this fascinating exhibition. From weapons, jewellery and early metalwork to the oldest surviving map of the stars, there's an abundance of historic treasures on display. Explore years of evolution and radical thinking between 4,000-1,000 BC and find out more about the people of the Neolithic Stone Age.
4
19 February – 12 June 2022
Free to all
In this powerful portrait of single parent families, Polly Braden uses photography to capture the stories of individuals who have been most impacted by a decade of austerity in Britain. The exhibition includes Braden's photography, images captured by the parents themselves during lockdowns in 2020, and interviews, exploring the financial, social and political pressures affecting single parents today.
5
13 November 2021 – 24 April 2022
This exhibition celebrates the many varied forms of printmaking, an art form that's enjoyed a huge upsurge in popularity since the 1960s. From modern masters like Henry Moore to contemporary trailblazers including Tracey Emin, Chris Ofili and Grayson Perry, see how artists have adapted and developed printmaking over the last six decades to open up exciting new modes of expression.
6
While Picasso had an undeniably dramatic impact on modern art in the 20th century, it's easy to forget that his life actually straddled two centuries; born in 1881, the pioneer of Cubism was 18 at the turn of the century. This exhibition explores the duality that influenced his entire career, as he felt the tension between modernity and the histories it replaced. Tracing Picasso's artistic progress from his teenage years to his thirties (1896-1914), it provides an opportunity to see rarely shown paintings and drawings alongside more familiar works.
7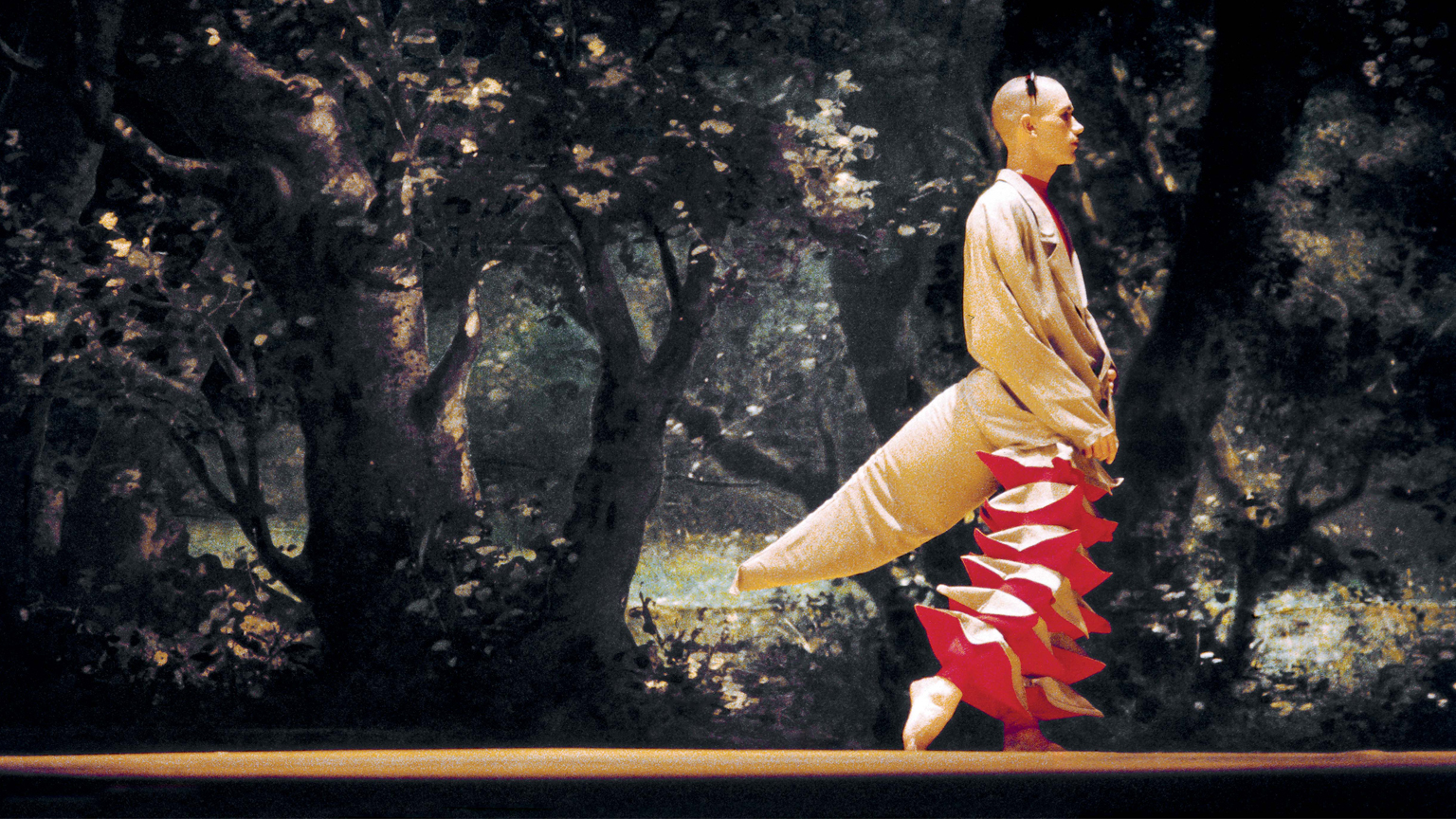 Blending ballet and contemporary dance with the London punk, fashion and club scenes of the 1980s, Michael Clark is considered one of the most innovative contemporary choreographers. His work bridges the gap between dance and the vibrancy of everyday life, making it more relatable and appealing to a wider audience. This exhibition features snippets from his most memorable performances and investigates his legendary collaborations with artists such as The Fall, Leigh Bowery, Peter Doig and Sarah Lucas.
8
The transformative period following the Second World War saw a major evolution in the kind of imagery recurring in artists' work across Britain, with themes such as private relationships, the body, and Blitzed streetscapes taking centre stage. Featuring 200 works in a range of mediums from sculpture to collage, this exhibition explores the evolutionary art that came out of this period, with a strong focus on artists who came to Britain as refugees from Nazism.
9
12 February – 22 May 2022
Photographer Maganbhai Patel (better known as Masterji) rose to national fame at the grand age of 94. Before this, he was a local celebrity in Coventry, where he had spent decades documenting the lived experience of migrants making their new home in the Midlands. This exhibition is the largest display of his powerful photographs to date, and is accompanied by interviews with South Asian communities in Coventry to explore the wider context of migration.
10
Explore the extraordinary lives and work of the Bloomsbury Group, a collective of early 20th-century artists, thinkers and writers that included the prolific feminist writer Virginia Woolf. The exhibition includes over 60 works by members of the group including Dora Carrington, Vanessa Bell and Duncan Grant, plus contemporary works and commissions inspired by their lasting legacy.