Lecture
Recording: Lecture: The Conan Stone - a Pictish cross slab in the north with strong artistic connections to the south
Online
2 April – 31 December 2022
00:00 - 24:00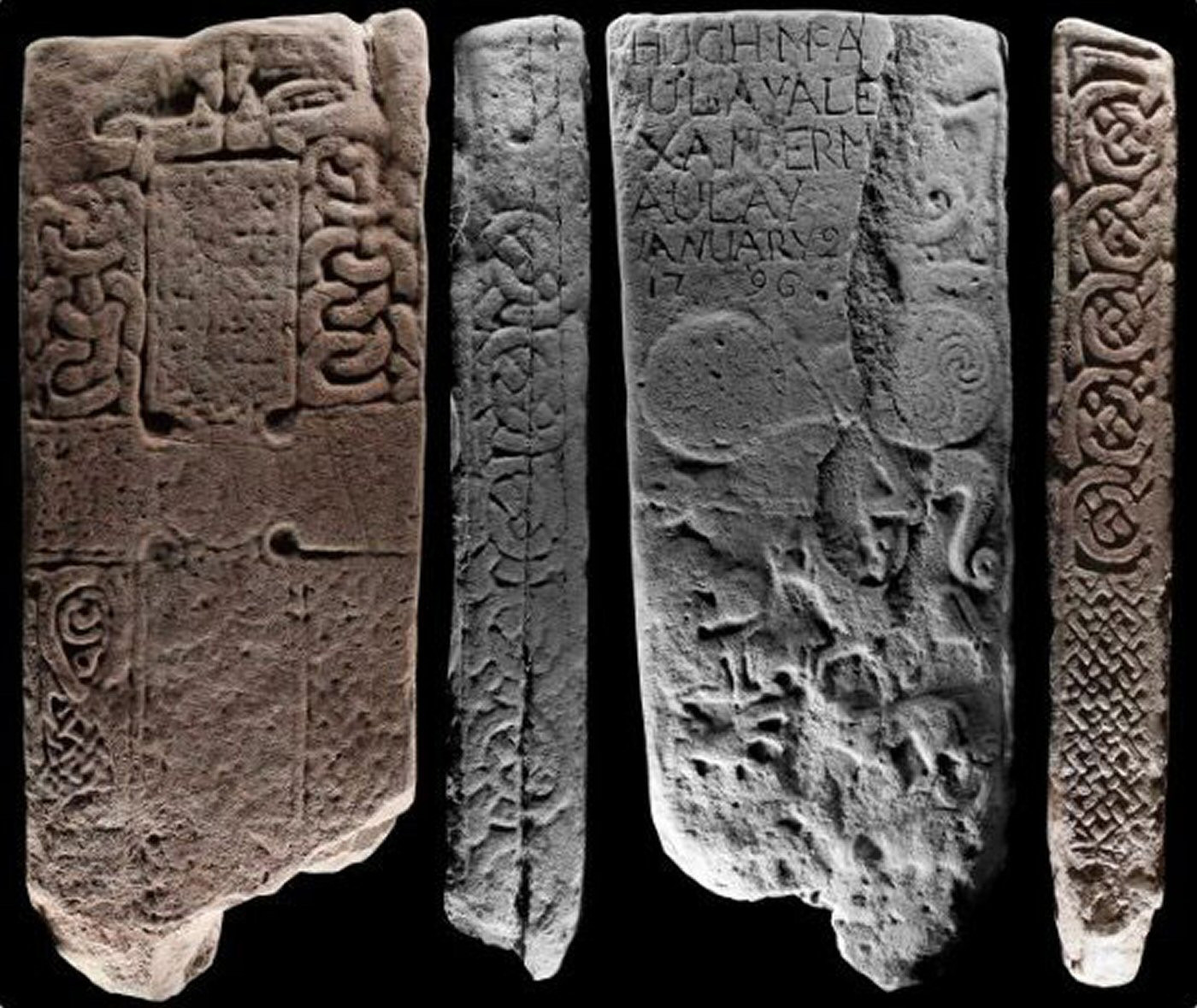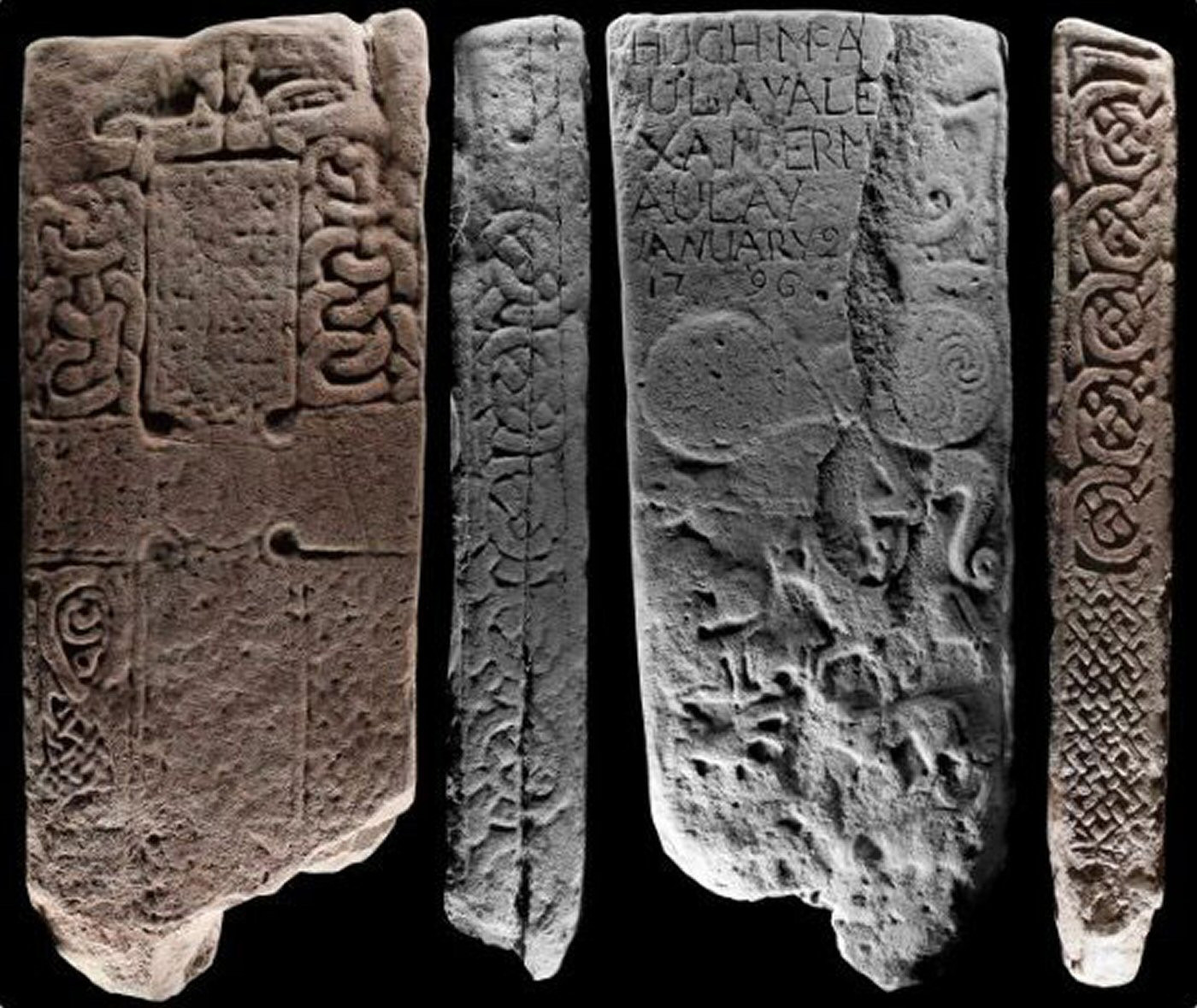 A Pictish cross slab in the north with strong artistic connections to the south
This listing is managed by the museum. Art Fund is not responsible for third party content.
High Street, Rosemarkie, Highlands and Islands, IV10 8UF
01381 620961
Opening times
Open daily from 1pm to 4pm.
To reduce congestion in the museum and enable us to offer a personal greeting to all our visitors, we are encouraging people to stagger their entry times - so you can book on line in 15-minute slots. You can spend as long as you like in the museum, but by staggering entry times, it means we can offer everyone a short introduction to our exhibitions.