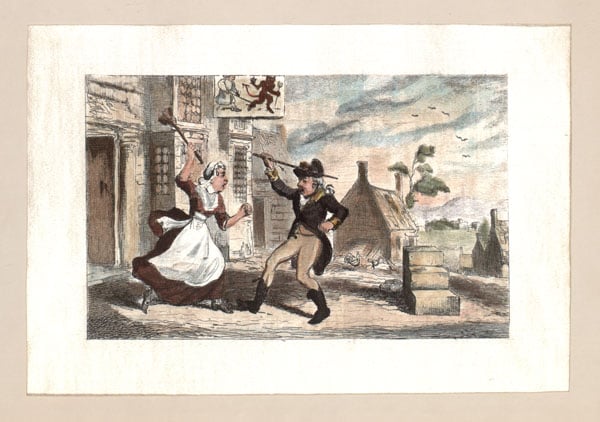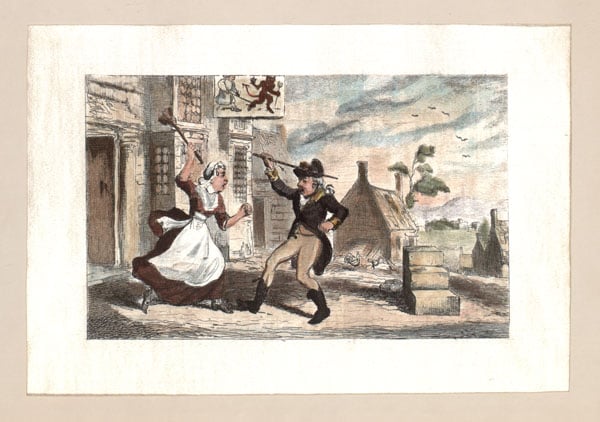 Illustrations to Waverley Novels by Sir Walter Scott
Art Funded

2007

Dimensions

Each volume: 26 x 21 cm

Vendor

Michael Laird Rare Books, New York
A collection of 10 volumes with 274 hand coloured illustrations on silk taken largely from the Border Edition published 1892-1894.
The original novels by Scott were not illustrated but there was a huge demand for copiously illustrated copies after his death. The illustrators represent a 'who's who' of artistic talent of the time including Sam Bough and H Macbeth-Raeburn. There are also plates by George Cruikshank which are wholly different in feeling and show a marked difference in style to the Border Edition plates. The National Library of Scotland holds the pre-eminent collection of Scott manuscripts.
Provenance
By descent; private collector, New York; Michael Laird Rare Books, New York.